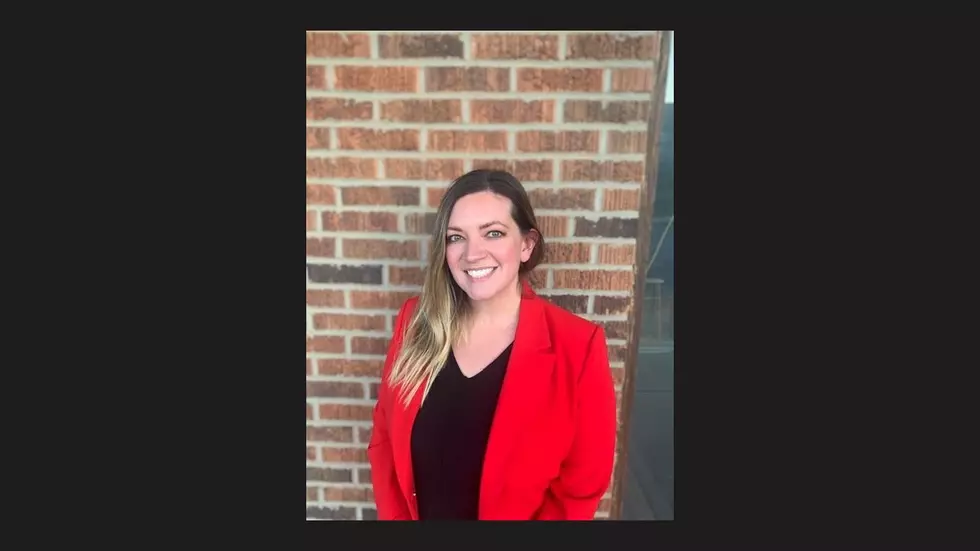 Warrensburg Names Interim City Manager
City of Warrensburg
Warrensburg Assistant City Manager Danielle Dulin has been named interim City Manager effective December 26.
The Warrensburg City Council voted to appoint Dulin to the position until a permanent City Manager is hired. The Council made their decision during a special meeting on Friday December 4, according to a press release from The City.
This came after City Manager Harold Stewart tendered his resignation to the City Council on November 19. Stewart is relocating to North Dakota where he will hold the same position with the City of Minot.
Dulin joined The City of Warrensburg as Assistant City Manager and Director of Public Works and Information Technology in February of this year. She has worked in city administration for more than ten years and has worked for Mission Hills, Kansas; Prairie Village, Kansas and most recently Lenexa, Kansas.
She graduated from Kansas State with a Bachelor of Science in Economics and holds a Master of Public Administration degree from the University of Kansas.
Harold Stewart's last day with the City of Warrensburg is set for December 25. And the City Council's search for Stewart's permanent replacement has yet to be determined.
LOOK: 100 years of American military history