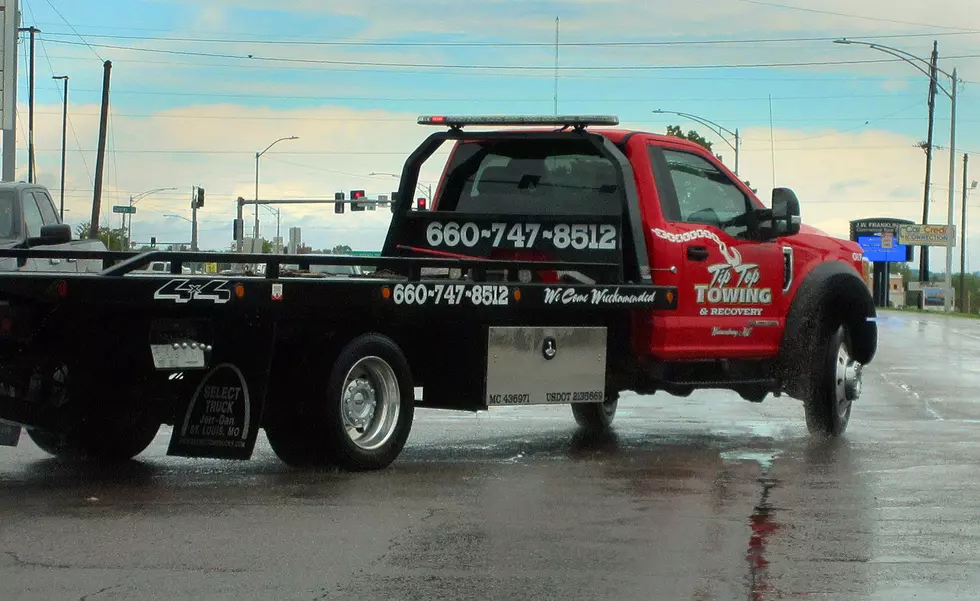 Warrensburg Man injured in JoCo Crash
Randy Kirby
A Warrensburg man was injured in a one-vehicle accident that occurred Thursday morning in Johnson County.
The Missouri State Highway Patrol, a northbound 2913 Toyota Avalon, driven by 45-year-old Michael Pavlicek of Warrensburg, was on State Rout BB, just south of 101 Road at 6:30 a.m., when the vehicle ran off the left side of the roadway, struck a ditch, then a tree.
Pavlicek suffered serious injuries, and was transported Western Missouri Medical Center by JCAD. He was wearing a seat belt at the time of the crash.
The Toyota was totaled and towed by Tip Top Towing.
Johnson County Deputies assisted the Troopers on scene.