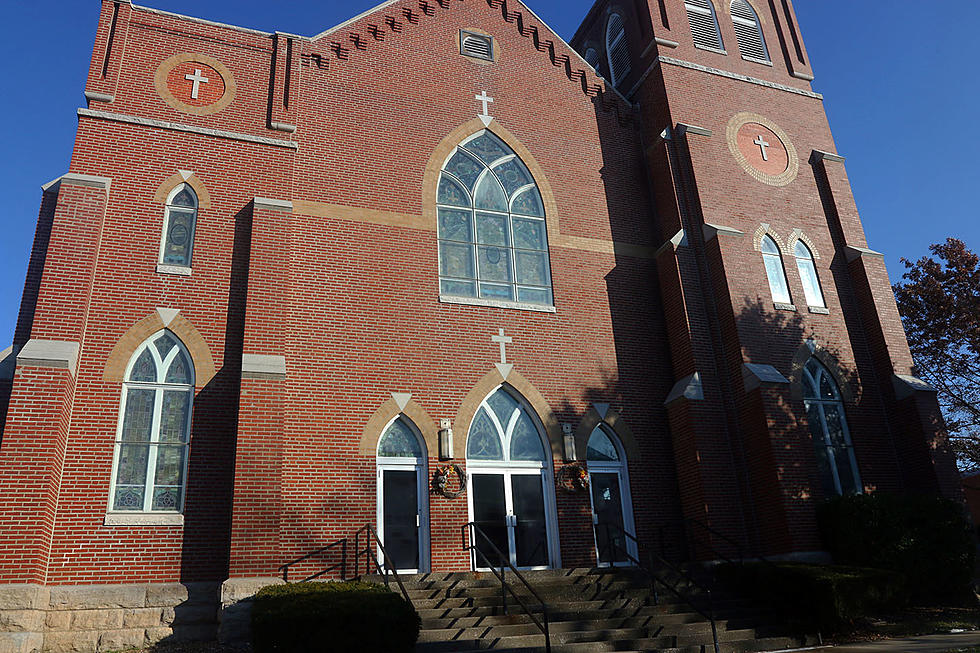 Warming Shelter Expected To Be Open For Most Of The Bitterly Cold Weekend
Randy Kirby
Starting Wednesday evening at 7 p.m., the Warming Shelter in Sedalia, located at  St. Patrick Church, 415 E. 4th Street, will be open through the next several days due to predicted low temps.
It will remain open 24 hours a day until Tuesday, Dec. 27 and provide meals and bedding.
The low predicted for Wednesday night is 18, followed by -8 on Thursday and -02 on Friday.
In addition, there is a 90 percent chance of snow Thursday, with around 5 – 6 inches predicted for the Sedalia area.
That snow, combined with expected high winds, will make for an unpleasant holiday weekend. weather-wise.