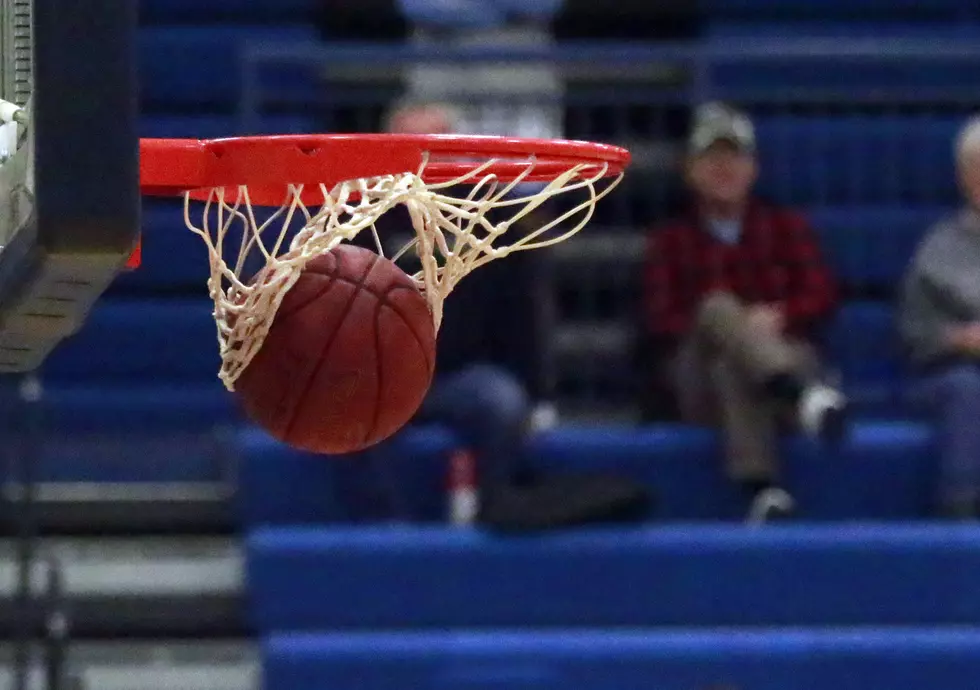 W-K Shootout All-Tournament Team Announced
Randy Kirby
The W-K Holiday Shootout All-Tournament Team was selected by members of the recently completed 21st W-K Holiday Shootout scorer's table crew at SFCC.
Each team consists of 10 players.
The girls' team was made up of; Karli Smith, Northwest, Addison Rogers, Tuscumbia, Carly Dorson and KeBrea Fair of New Franklin , Alexis Miller, Chilhowee, Daphne Butterfield, Climax Springs, Jasmine Russell, Santa Fe, Jordan Crooks and Jadeyn Johnson, Leeton, and Myra Claas, Tipton.
The boys' team was made up of; Connor Lynde and Kyle Eckhoff of Lincoln, Gavin Killion, Northwest, Drake Clark, New Franklin, Tyler Weber, LaMonte, Ethan Shearer, Cole Camp, Logan Gallamore, Macks Creek, Camden Uptegrove and Cody Shackelford, Leeton, and Kinser Combs, Tipton.
-- David Rohrbach, SFCC Athletics