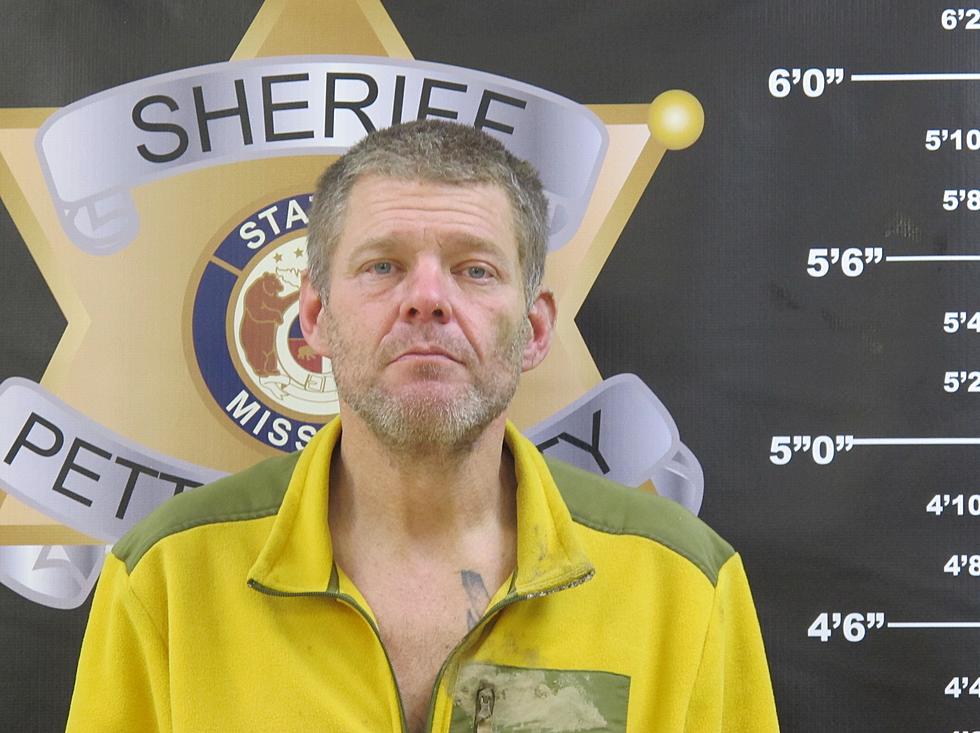 Vehicle Theft Suspect Arrested by SPD
Pettis County Jail - Minton
On Friday at 7:46 p.m., Sedalia Police responded to the 200 block of South Limit for a report of a motor vehicle theft.
Shortly after the initial call, a different local business called and reported a vehicle driving erratically near Waterloo Drive and East Road. The stolen vehicle was located and the SPD's K-9 Unit assisted in the arrest. 53-year-old Brian A. Minton of Sedalia was taken into custody and transported to the Pettis County Jail.
Minton now faces charges of 1st degree tampering, 1st degree property damage, felony resisting arrest, and possession of a dangerous drug. He was also wanted on a warrant.