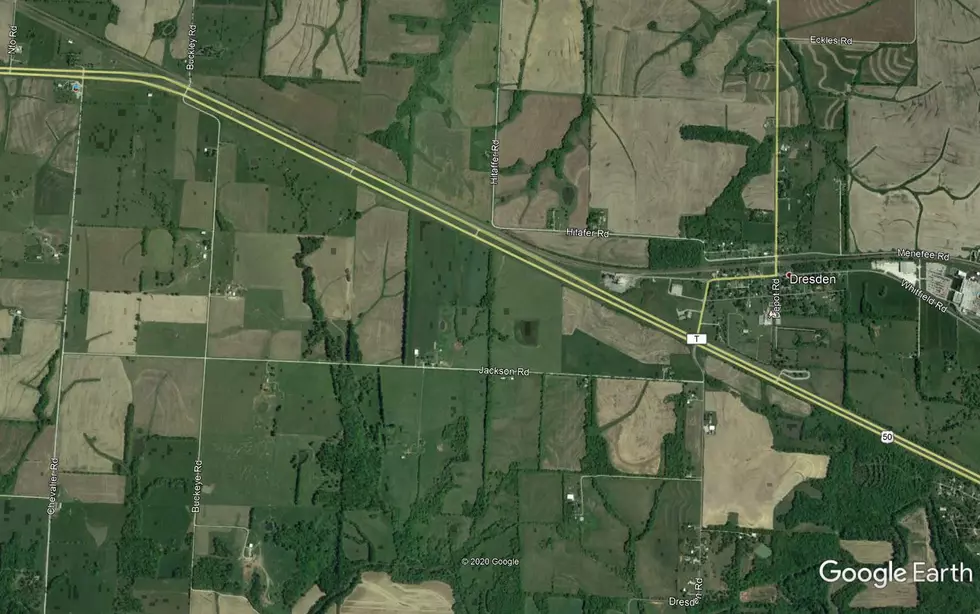 Two Injured In Pettis County When Car Slams Into Dump Truck
Google Earth
Two people, including a Sedalia man, were injured Monday morning in a two-vehicle accident in Pettis County.
The Missouri State Highway Patrol reports that an eastbound 2004 Ford SUV driven by 21-year-old Malik A. Sistrunk of Decatur, Ga., overtook and struck the rear of an eastbound 1999 dump truck driven by 60-year-old Brent A. Wells of Green Ridge.
The accident occurred on Highway 50, one mile west of Dresden Road at 6:48 a.m.
Sistrunk suffered moderate injuries and was treated and released on scene by PCAD, while a passenger in the Ford, 23-year-old Hakeam S. Dickson of Sedalia, suffered moderate injuries and was transported to Bothwell Regional Health Center by PCAD.
Neither of the injured were wearing seat belts at the time of the crash, the report said. Wells was wearing his seat belt.
The dump truck had minor damage, while the Ford was totaled and towed from the scene by Don's Truck Towing.
Petis County Fire and and Pettis County deputies assisted the Patrol at the scene.