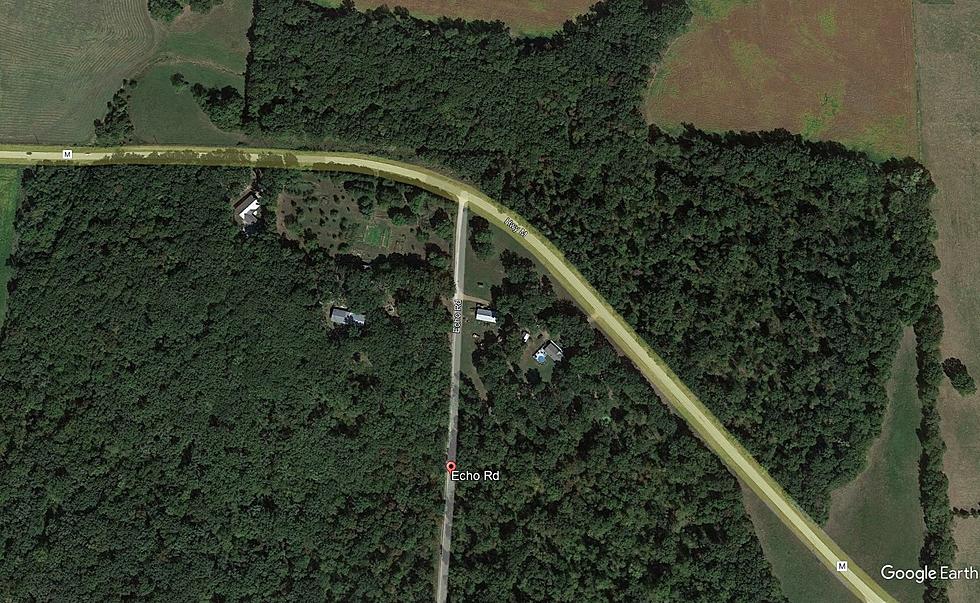 Two Injured in Pettis County Rollover
Google Earth
Two people were injured in a one-vehicle crash that occurred Tuesday afternoon in Pettis County.
The Missouri State Highway Patrol reports that a northbound 1999 Lincoln Continental, driven by 33-year-old John G. Fizer of Smithton, was on Route M at Echo Road around 1:30 p.m., when the driver failed to negotiate a curve, and the vehicle traveled off the left side of the roadway and impacted a ditch. The Lincoln then spun around in the roadway before overturning, ejecting both passengers.
Injured were 53-year-old Larry D. Craig of Cole Camp, and 34-year-old Brooke A. Adams of Sedalia. None were wearing a seat belt at the time of the crash, according to the report.
Craig and Adams were transported by PCAD to University of Missouri at Columbia for treatment of moderate injuries.
The Lincoln was totaled and towed by InMotion.
Pettis County Deputies assisted the Patrol.
LOOK: Here are the states where you are most likely to hit an animal
Hitting an animal while driving is a frightening experience, and this list ranks all 50 states in order of the likelihood of such incidents happening, in addition to providing tips on how to avoid them.