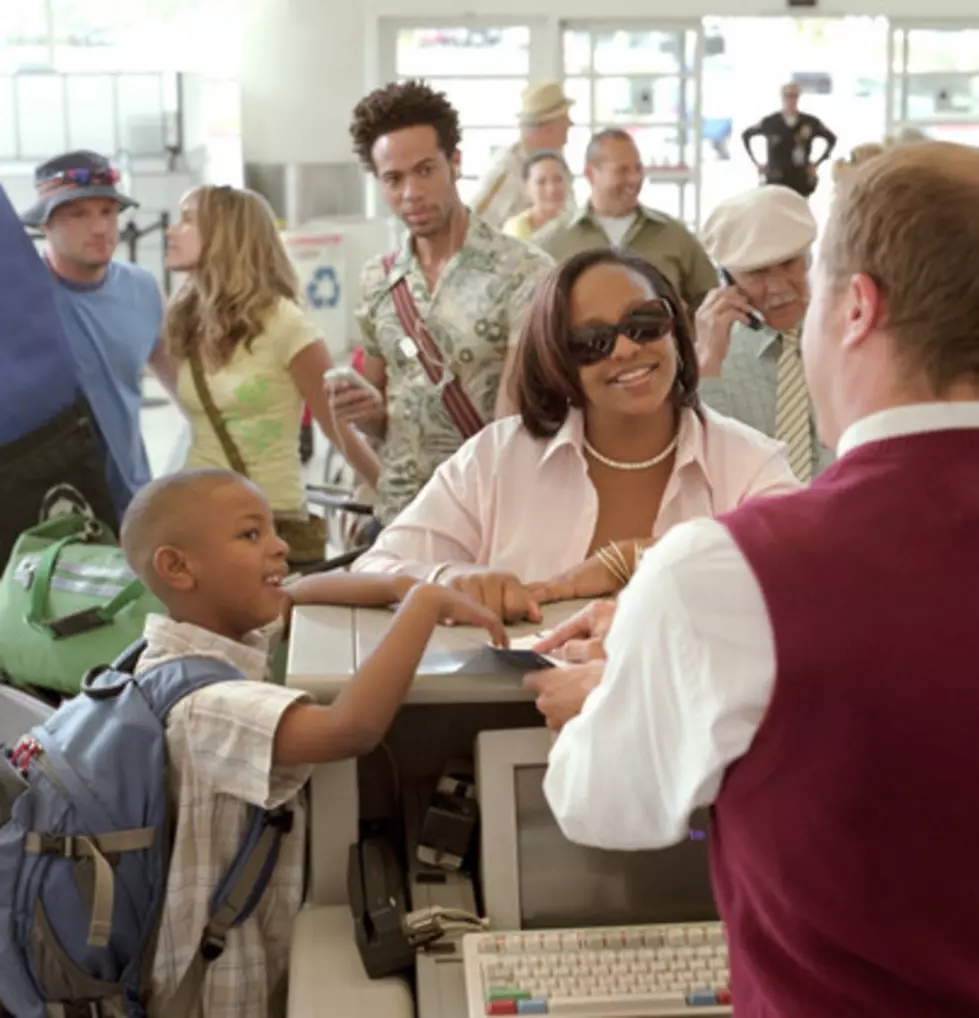 Tips To Get You Through Your Holiday Travel Plans
Digital Vision
We're in the middle of the holiday season, and as many of us make final preparations to reunite with loved ones, the Transportation Security Administration (TSA) reminds you of some tips for packing and helpful pointers for your upcoming travel. If you still have last-minute shopping and to-do lists on your mind, make getting through the checkpoint one less thing to worry about.
1.  If you're traveling with gifts, wrapped gifts are allowed but not encouraged. If something needs to be inspected, the last thing the TSA wants to do is unwrap gifts but it does happen. This slows down the inspection process.
2.  Packing of personal items always bring up a big question mark for travelers. The rule of thumb for liquids, gels and aerosols: You're allowed to take as many 3.4 ounce or smaller sized containers that will fit in one sealed, clear, quart-sized zip-top bag – and one bag per person. Make life simple by packing liquids in your checked baggage.
3.  If at all posible get TSA Pre✓®. TSA Pre✓® allows eligible travelers to receive expedited screening. In layman's terms, it means you get through security quickly.
4.  Traveling with family, friends or maybe even Fido?  There's different rules for young and old to help expedite check-ins. There's even specific rules to help you get the family pet checked in for a safe flight.
For more information you can go to the TSA website for more details and information on your holiday travels.