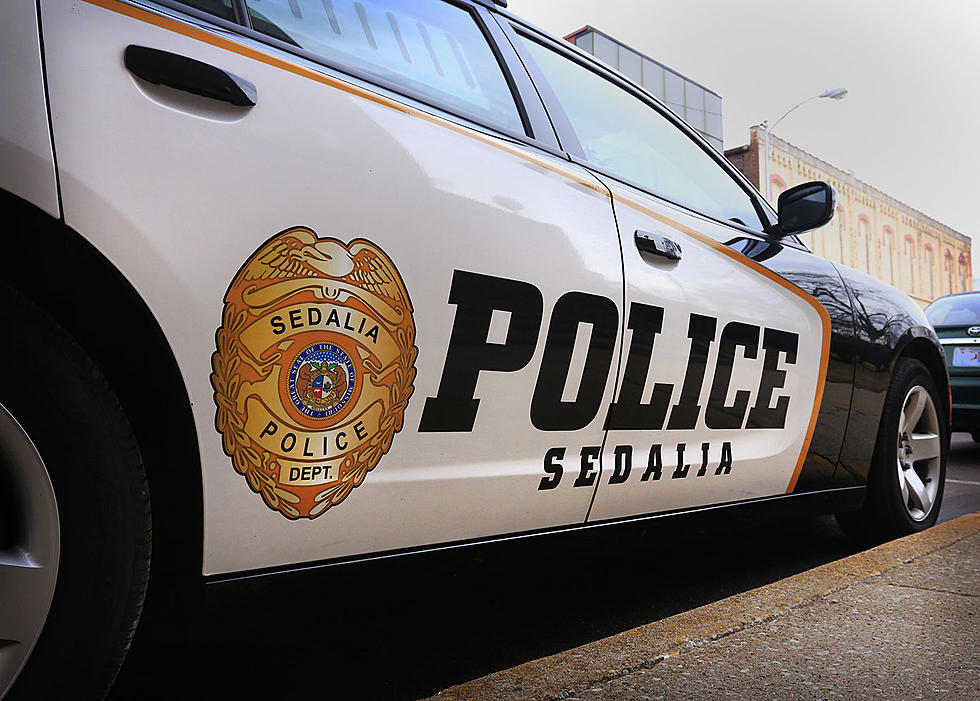 Three Arrested in Sedalia in Drug Investigation
Randy Kirby
On Friday, Dec. 10, members of the Crime Resolution Unit, Tactical Entry Unit, and Sedalia PD K9 Unit served search warrants related to an ongoing drug investigation.
Search warrants were initially served at 1010 West 4th Street and 306 East 2nd Street, Apt D. At the time of entry into the homes, contact was made with five adult subjects who were all secured without incident.
A third search warrant was later served in conjunction with the Mid-Missouri Drug Task Force and Pettis County Sheriff's Department at a storage unit located within Pettis County, which the investigation revealed was being used for criminal activity.
K9 Ace was deployed into the homes and alerted to the presence of illegal drugs.
Officers conducted a detailed search and located methamphetamine, marijuana, prescription pills and additional evidence to indicate methamphetamine was being distributed from 1010 W. 4th St., which is located within 552 feet of Liberty Park.
At the conclusion of the investigation, three female suspects were arrested and transported to the Pettis County Jail where they were placed on 24 hour holds. The suspects and charges are as follows:
• Vicki G. Denny, 65 years old: -- Distribution of a controlled substance within a protected location (Methamphetamine) -- Possession with intent to distribute a controlled substance (Methamphetamine) -- Possession of a controlled substance (Hydrocodone)
• Bobbi Jo Williams, 46 years old: -- Possession of a controlled substance (Methamphetamine) -- Possession of drug paraphernalia
• Paris Hill, 28 years old: -- Possession of marijuana -- Possession of drug paraphernalia