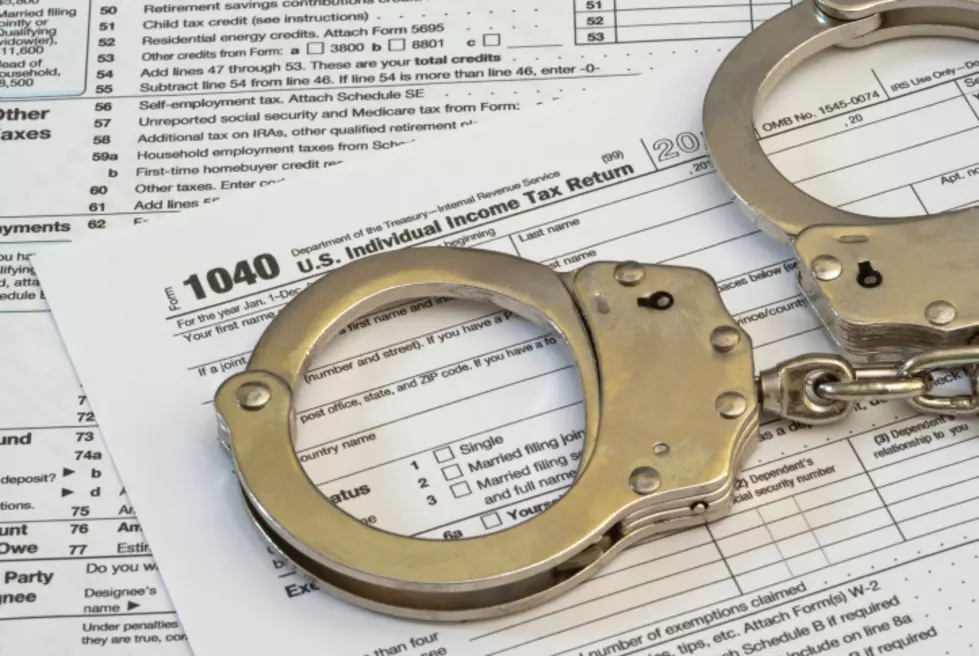 This Income Tax Scam is Still Floating Around
JaggedPixels
This is a scam that happened a few years ago but it's still one to watch out for. Especially since the tax deadline was extended due to the coronavirus.
The Internal Revenue Service is warning people that tax refund scams are still on the rise this year. Beware, and don't let this happen to you!
How happy would you be if you logged into your bank account and found that Uncle Sam had just deposited a thousand dollars? Wouldn't you be ecstatic? You don't expect it and now you're on cloud nine. Well, don't be too quick to spend it because it's a trap!
According to an article at CBS Moneywatch, this scam has ballooned from hundreds of victims to thousands in just a few days.
Due to past tax preparations being done at a few hacked locations across the country, personal information wound up in the wrong hands. So these hackers are using your information to file fraudulent  tax returns. So if you filed later this year and you get the extra funds deposited into your account, the bad guys will contact you claiming to be the IRS or a debt collection agency trying to claim those funds from your account.
Now remember, the IRS doesn't call. They write letters.You may get a threatening call or recording accusing you of tax fraud, but don't worry. It's not they IRS accusing you of anything but they do want their money back if you do get the misappropriated funds.
Here's what you do if you receive a check. Write "VOID" across the check. Complete Form 14039 and send back the check as soon as possible. What if you've received the check and you've cashed or depositied it? Send a personal or cashier's check for the amount to the IRS explaining what happened.
Keep your eyes peeled and good luck!
KEEP READING: See the richest person in every state