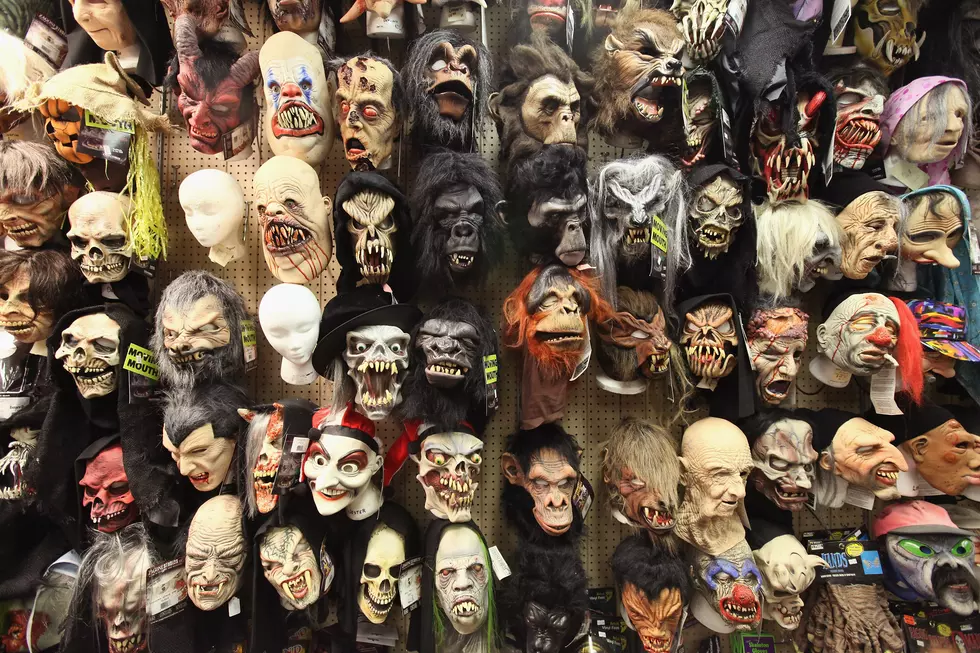 The Top Halloween Costumes by State – What are the Top Costumes in Missouri and its Neighboring States?
Scott Olson, Getty Images
Halloween is an exciting day. It takes the world we see every day and turns it into an smorgasbord of people dressed as food items, politicians, and Pixar characters. You never know exactly what to expect when you walk out your door on October 31, but technology is helping to guide your expectations.
Corn
Baseball
Woody (Toy Story)
Frankenstein
Scream mask
Missouri has strong blue collar roots and corn is not only farmed in the state but used in one of Missouri's trademark products: Anheuser Busch beer. Speaking of Anheuser Busch and Busch Stadium, the St. Louis Cardinals have consistently been the face of October baseball with three World Series appearances in the past ten years.
Barrack Obama
Girl scout
Hot dog
Slutty pumpkin
Ugly holiday sweater
Barack Obama has close ties to Illinois. He began his political career in Illinois back in 1996 with the Illinois Senate and continued working in the state till he won the presidency in 2008. And ugly holiday sweaters are a common theme worn at special home games at high school and college athletic events. But a slutty pumpkin is a troubling search to explain.
Kansas also came in first place for almost every superhero, but the Green Lantern generated the most interest even more than hometown hero, Superman.
Across the nation, costume searches reflect interesting cultural trends. In the Northeast, contemporary figures top the list like Republican presidential candidate Donald Trump in New York and Snooki in New Jersey. Utah is going to look more like Tattooine with Princess Leia being their most desired costume. Then there is the bizarre – with California's most searched costume being a pregnant nun and "Idianians" simply want to dress like a tree.
Check out the full list of searches by state here. And let us know what you're dressing up as for Halloween.