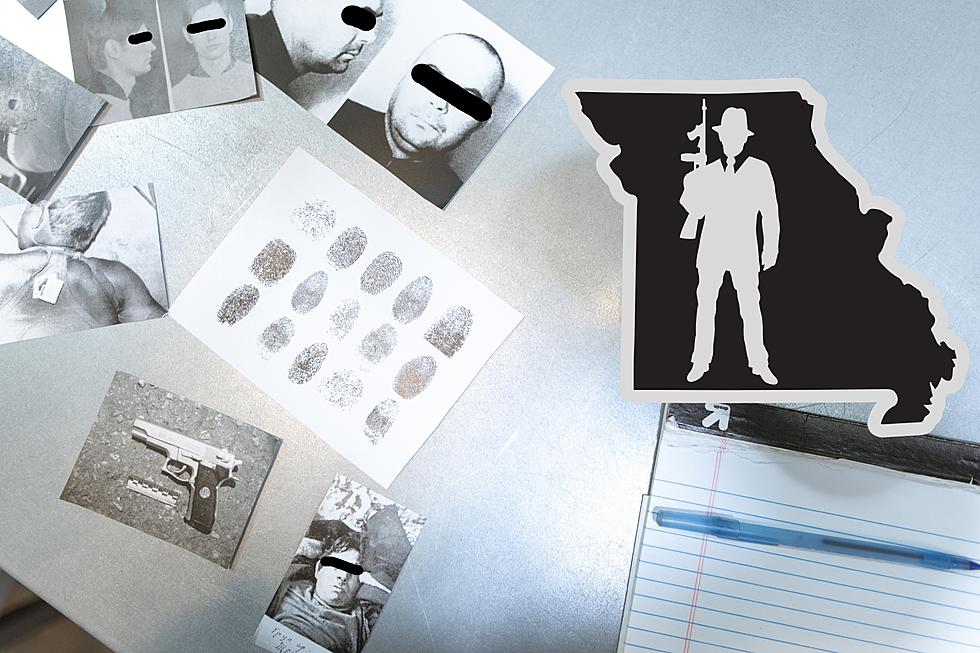 The Most Dangerous Missouri Gang is a 111-Year-Old Crime Family
Canva
If you thought street gangs were the most dangerous element to fear in Missouri, you'd be wrong. Sure, modern gangs are a serious concern, but they're no match for a crime family in Missouri that began its reign 111 years ago.
There's a recent ranking of the most dangerous gangs in each state by website Femanin. You'll see well-known modern gangs like the Crips and Bloods mentioned, but when it comes to Missouri, you need to learn some history that goes back more than a century.
What's the most dangerous gang in Missouri?
According to Femanin, the most dangerous gang in Missouri is the Kansas City Mafia aka the Civella Crime Family. Wikipedia says this group began its activity way back in 1912. They say it began like this:
The Italian-American organized crime family began when two Sicilian mafiosi known as the DiGiovanni brothers fled Sicily to Kansas City, Missouri, in 1912
The state of Missouri backs up this account of the Kansas City Mafia.
So this is something that was only prevalent back in the 1940's, right? Wrong. Wikipedia documents current family members that still thrive in Kansas City. As a matter of fact, if activity of the Civella Crime Family interests you, I would highly recommend you check out the Original Gangsters Podcast which talks about what the family is up to today.
About 30 years ago, I worked at a radio station in California with a guy who had escaped the Bloods and he spoke about being beaten within an inch of his life when he left. He kept a shotgun in the back of the radio station in case. But, even he said that the gang he was in wasn't even close to being as dangerous as the mob. He said that many in his group admired how the mafia could operate behind the scenes and emphasized education instead of random violence.
The Kansas City Mafia was not a group you wanted to cross 100 years ago and that remains true today. Still considered the most dangerous group in Missouri even if you don't see them in the headlines much anymore.
See Inside Yogi Berra's Childhood Home in St. Louis, Missouri