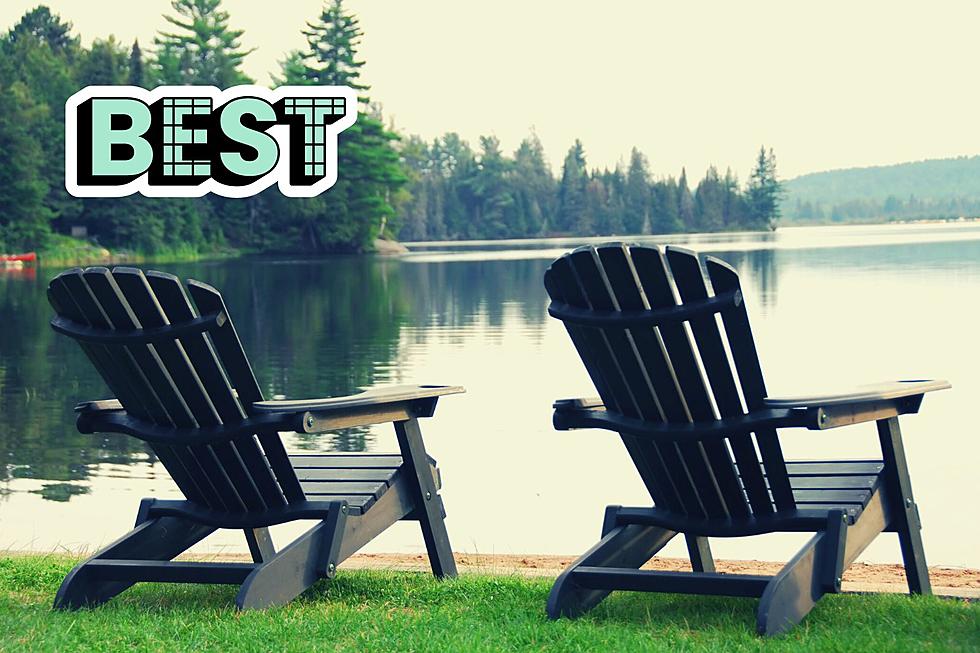 The Best Missouri Beach is Open Year Round For Adventurers
Canva
Swim, snorkel, fish, and boat at this Missouri beach which was just named the best in the state.
The Echo Bluff State Park in the great Ozark area was named by TripSavvy as the best beach in Missouri. Know, it's no surprise that a beach in the Ozard area made the list, but this one stands out above the rest. This beach is open year-round to families and people who just love to be outdoors and offers so much to do besides boating and swimming. You can explore the rock caves on foot, kayaking, mountain biking, hiking, and bass fishing.
Some of you might be planning a vacation for this summer and this might be a close perfect location for you to visit. There are plenty of cabins and accommodations for long stays, plenty of activities for everyone to enjoy, and events planned through the spring and summer to try out.
Trying to find the perfect beach in the midwest might have you scratching your head a bit, but you don't need to be by an ocean to have a beach. The Midwest has beautiful lakes to enjoy and visit.
Own A Missouri Cave with an Underground Waterfall
See a Missouri Off-the-Grid Bus Made to Survive Zombie Apocalypse