The 'Back To The Future' Car Just Got An Amazing Upgrade! Check It Out
The Back To The Future trilogy was on television Memorial Day.  One of the takeaways from the film is, of course, the fact the the time machine in the trilogy was a DeLorean DMC that looks like it could have been from outer space.  Well that vehicle has now received a pretty impressive upgrade.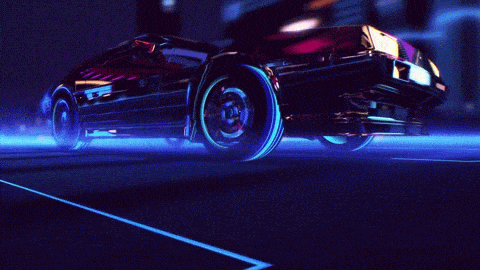 Say hello to the new DeLorean Alpha5.  This vehicle has two gullwing doors just like the original and it has 4 seats.  There are louvers over the rear window, and three-layered taillights. After that, it's all 21st-century features.  You can click HERE to check out the gallery of the vehicle on the inside and out.
This new car's  "Base Performance Spec" is a battery of more than 100 kWh juices "multiple electric motors" that are powerful enough to get the 2+2 to 60 miles per hour in under three seconds. The Alpha5 remains scheduled for a Monterey Car Week debut on August 18, and production in Italy in 2024 that will commence, of course, with a launch edition that will come in the red hue seen above, with black accents. You can get more details about the vehicle HERE.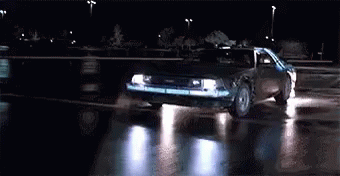 For many people, if they had won the lottery, have a dream car that they would love to own.  I bet at least a few of them would love to own the Back To The Future DeLorean vehicle.  Looking at the upgrades on this new one, I could see it being a dream car for many.  Do you have a car that if you won the lottery you would need to own, what would it be? Feel free to share your thoughts.
LOOK: See the iconic cars that debuted the year you were born