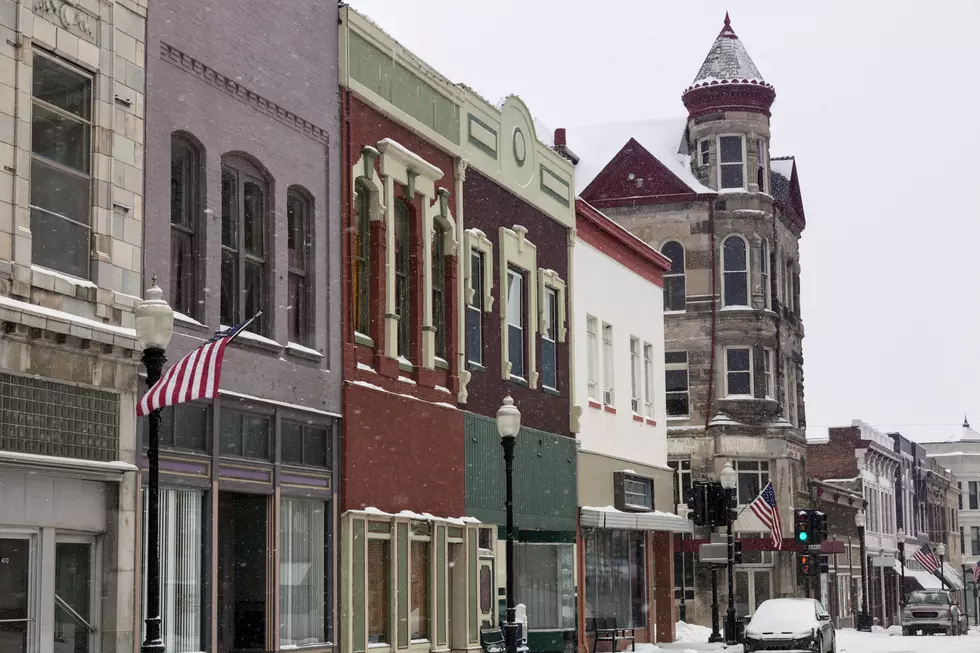 Ten Interesting Facts You Might Not Know About Sedalia
Getty Images/iStockphoto
I've picked up on a few fun facts after spending the last few years in Sedalia. The Sedalia, Missouri Visitor's Guide, Sedalia's Heritage Trail brochure, and Becky Imhauser's book Sedalia (Images of Modern America) are great resources for finding out little-known facts about our area.
In the late 1800s Sedalia campaigned to become the capital of Missouri. The city did not become the capital of Missouri, but it did become the site of the Missouri State Fair just a few years later.
Liberty Park Stadium was constructed as Works Progress Administration projects during the Great Depression. It's still in use. Liberty Park Stadium is home to the Sedalia Bombers, Smith-Cotton Tigers and the State Fair Community College Roadrunners.
Diners used to get free ice cream with their meals at Sirloin Stockade. That was the restaurant that had a giant cow on top of their sign.
There were only 436 students when State Fair Community College opened.
The Katy Depot was built for $40,000 in 1896. You could get just a little bit more for your money back in 1896.
Franklin Roosevelt once campaigned for the office of Vice President in the theater that is now the Liberty Center. He didn't win, but his political career worked out OK in the end.
When KMOS was built, its studio (at the time) was the largest television studio between Hollywood and Chicago.
Harry Truman, Bette Davis and Clint Eastwood have all visited the Hotel Bothwell, which is listed in the National Register of Historic Places.
The Art Deco entrance to the Missouri State Fair was constructed in only 30 days.
The Galaxy 10 was built on the site of the former 50 Hi-Way Drive-In, which was destroyed in a tornado in 1980.