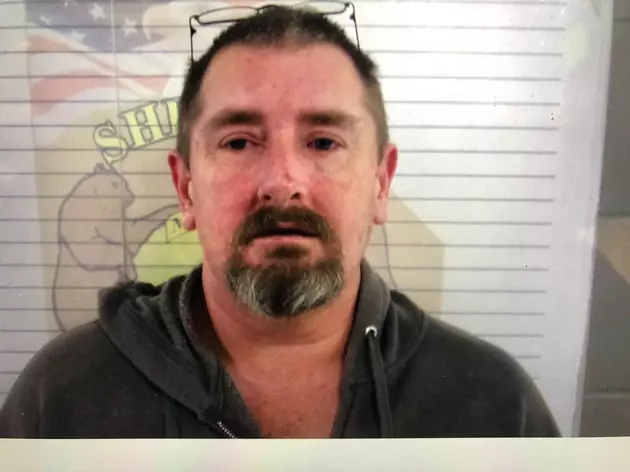 Stover Man Charged with 1st Degree Murder
Courtesy of Morgan County Sheriff's Department
A 50-year old man from Stover, MO was recently charged with 1st Degree Murder.
The charges stem from the shooting death of 45-year old Ronald Salmons, of Versailles, which occurred more than four years ago, on March 17, 2015 at a residence on Dorsey Lane in Versailles, MO.
This incident has been an ongoing investigation involving the Morgan County Sheriff's Office, Missouri State Highway Patrol and the Missouri Office of the Attorney General.
Capps is currently being held in the Morgan County Jail in lieu of a $250,000.00 bond.