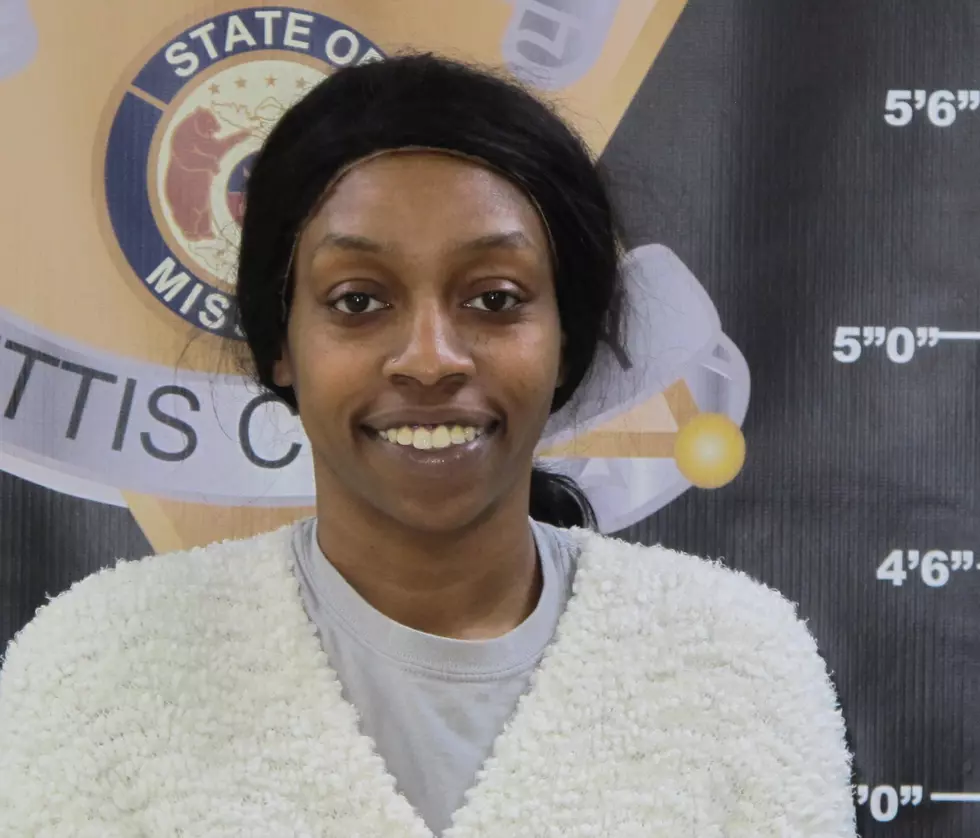 Speedy School Zone Driver Arrested on Municipal Warrant
Pettis County Jail - Thomas
Sedalia Police conducted a traffic stop Monday afternoon on a vehicle that was traveling 44 MPH in a 20 MPH zone in the area in front of Parkview Elementary, 1901 South New York Avenue.
Officers made contact with the driver, and checked her information with Joint Communications.
A computer check confirmed she had a Failure to Appear warrant out of the City of Sedalia on original charges of Expired Plates.
Erika Doroshay Thomas, 22, of Sedalia, was arrested for her warrant and transported to the Pettis County Jail pending a $200 cash-only bond.
LOOK: 50 essential civil rights speeches
Many of the speakers had a lifetime commitment to human rights, but one tried to silence an activist lobbying for voting rights, before later signing off on major civil rights legislation. Several fought for freedom for more than one oppressed group.
Keep reading to discover 50 essential civil rights speeches.