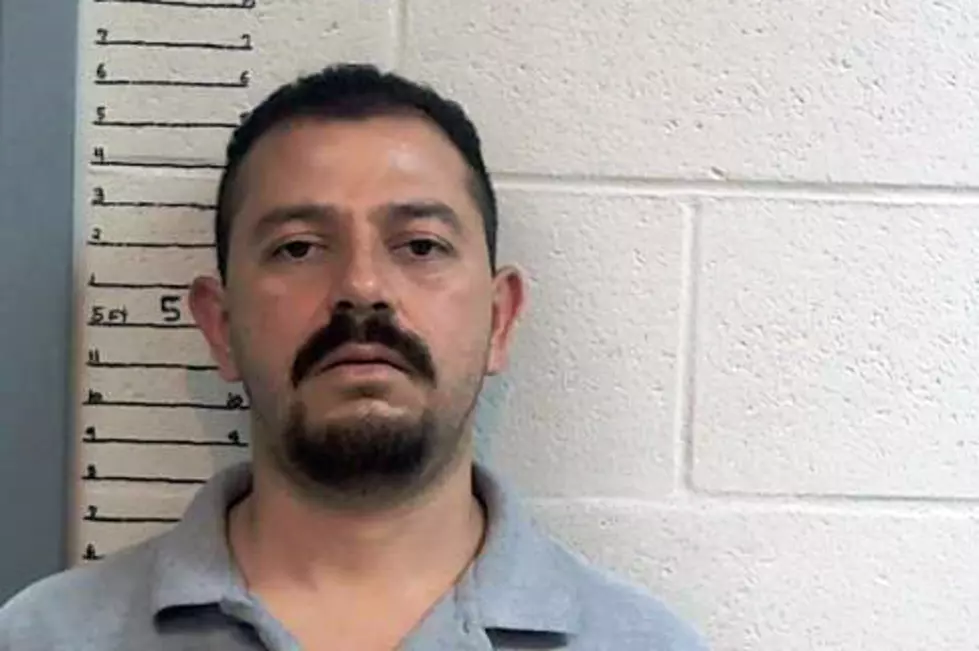 SPD Arrests Man on Multiple Sexual Abuse Charges
Pettis County Jail
Sedalia Police arrested a 33-year-old man on multiple charges of child molestation and rape on Wednesday, Aug. 28 in the 2400 block of South Limit.
Hermelindo Lorenzo Guapillo-Chavaria was charged with 16 charges, including 10 counts of 1st degree child molestation, two counts of statutory sodomy, and one count each of 1st degree statutory sodomy, 1st degree statutory rape, 1st degree endangering the welfare of a child, and abuse of a child resulting in serious emotional injury.
Guapillo-Chavaria was taken to the Pettis County Jail with no bond.
Once fingerprints were obtained from Guapillo-Chavaria, it was discovered that his true identity is Alejandro Alcala-Ayala, born April 9, 1986.
The prosecutor has also filed additional charges of three counts of 1st degree child molestation, three counts of statutory sodomy and two counts of statutory rape.
Contact was made with US Immigration and Customs, and an ICE detainer was placed on him.