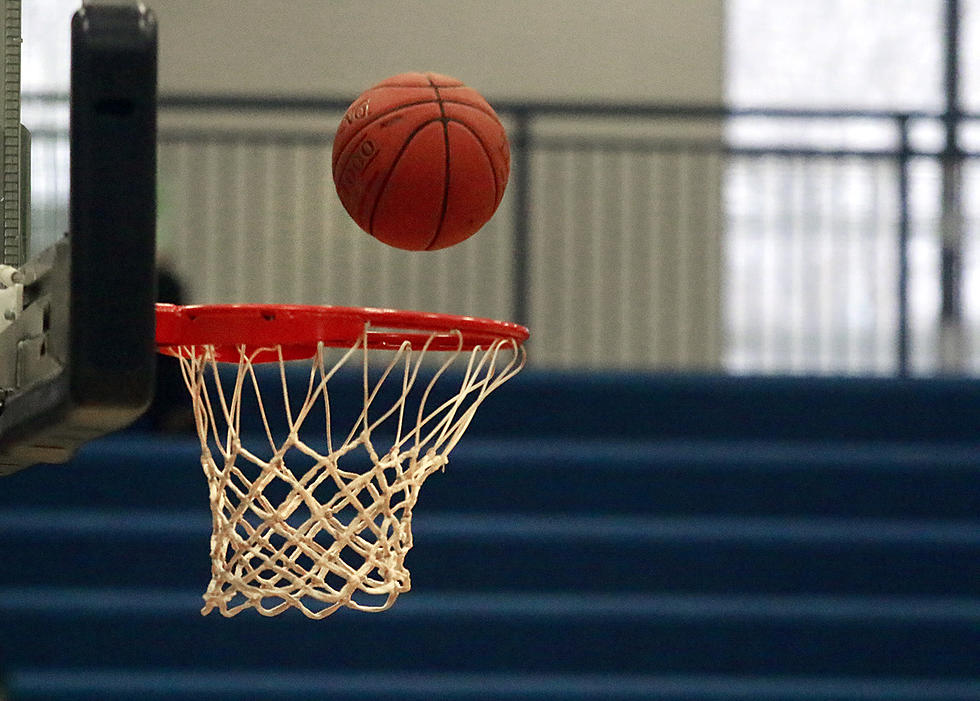 SHO Loses to Tipton, 68-26
Randy Kirby
Sacred Heart-Otterville (SHO) had a strong start, but could not stay with the #2 team in the state and lost 68-26 to Tipton, falling to 18-8 on the season at Otterville.
Katie McKinney and Kate Carney led the way offensively with 8 points apiece, while Aubrey Oehrke had a fine defensive effort, blocking four shots.
The next action for SHO will be Thursday at 5:30 at Tipton vs the winner of the Sweet Springs/Smithton game in Class 2, District 8 action.
Tipton is now 25-1.
---
For the boys, Sacred Heart edged out Tipton, 59-58.
Carter Rice led the Grems with 22 points and Tanner Damlo added 12 as the Gremlins finished the regular season 17-9 and opens District 8 action
In the JV contest the Gremlins won on a Jacob Cordia buzzer beater.
Tipton is now 21-5.