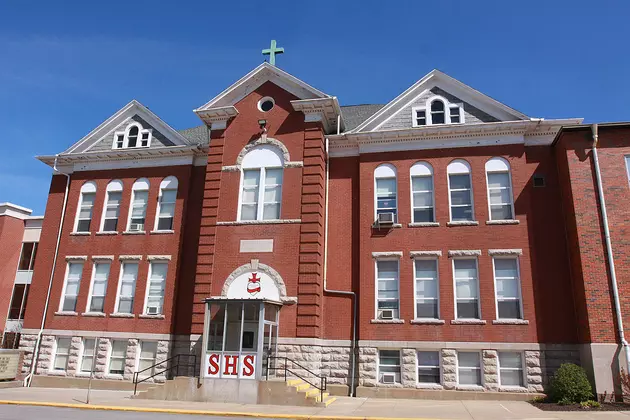 SH Speech & Debate Students Do Well at District
Randy Kirby
Sacred Heart's Speech & Debate team competed at districts, held March 5 at State Fair Community College in Sedalia.
Mariah VanLeer is the District Champion in Humorous Interpretation.
Sophie Anderson placed second in Storytelling.
Lexi Owens placed third in Radio Speaking.
Mariah VanLeer and Sophie Anderson are the District Champions in Duo Interpretation.
Mariah and Sophie will advance to state competition in Springfield in April, according to SH Speech & Debate Coach Chelsea Turner.