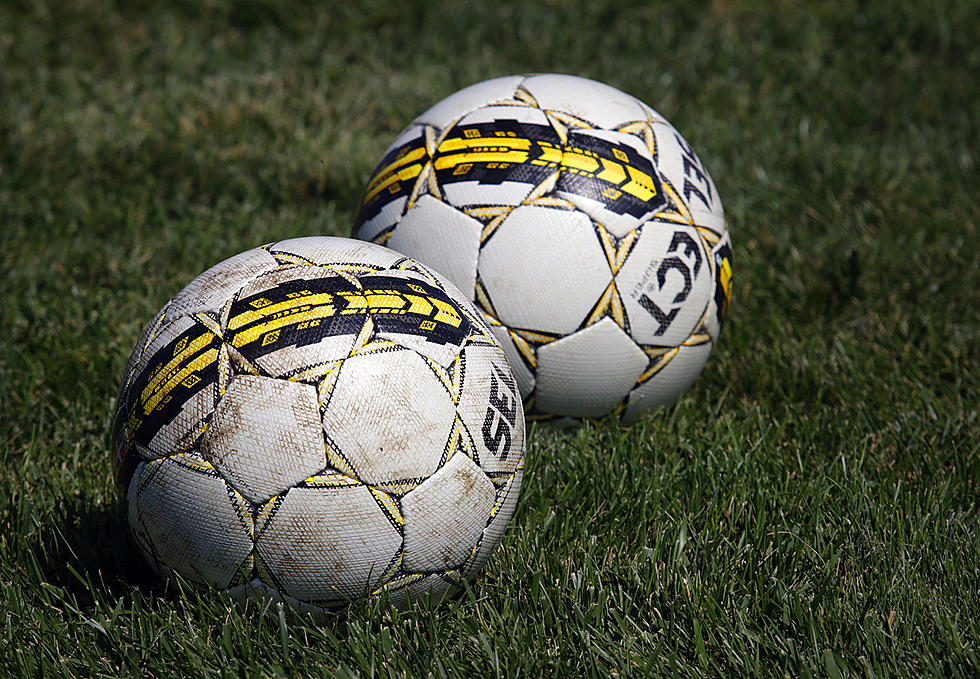 SFCC Women's Soccer On Hiatus For One Season
Randy Kirby
State Fair Community College has announced the women's soccer team will be on hiatus for the 2023-2024 season.
The program will resume in 2024.
"This was a tough decision," said Athletic Director Darren Pannier. "This has nothing to do with our standing within the region or the NJCAA. Recruitment and fielding a team became an issue with the late hiring of a coach for that program.
SFCC hired Head Coach Michael Poropat in March to lead the Lady Roadrunners.
"I have complete confidence in Head Coach Michael Poropat to have the team ready for the 2024 season," said Pannier.
Student-athletes interested in being recruited for the fall 2024 women's soccer team or other sports offered at State Fair Community College should visit www.sfccmoroadrunners.com.