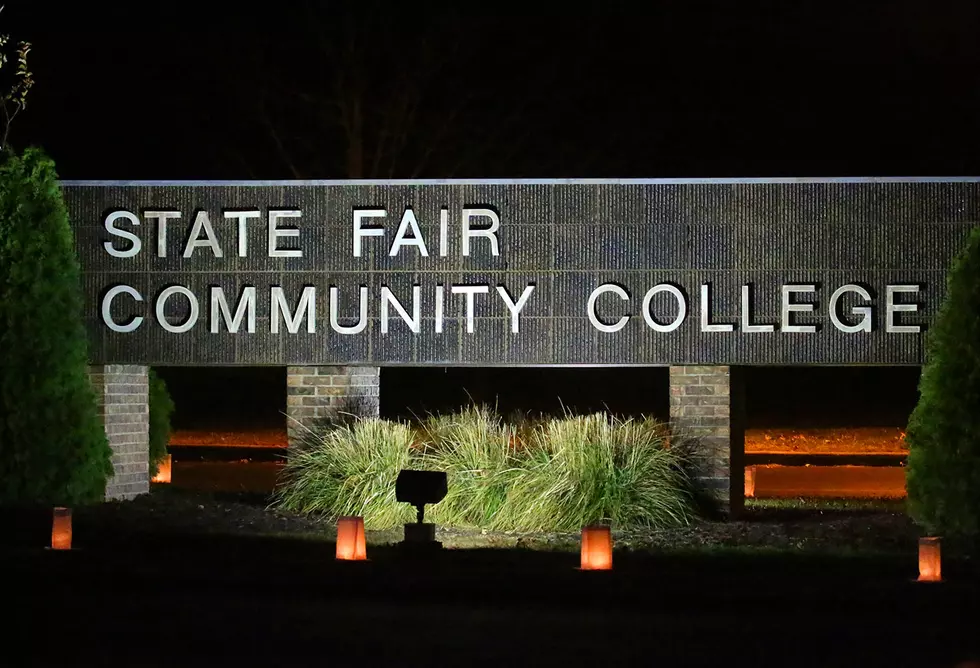 SFCC To Offer 12-week Substitute Teacher Training Course
Randy Kirby
State Fair Community College will offer a 12-week, hybrid format, Foundations of Education in a Diverse Society (EDUC 209) starting Feb. 1 for individuals seeking a substitute teacher certification from the Missouri Department of Elementary and Secondary Education (MODESE).  
The three-credit hour course will meet Mondays and Wednesdays 10 to 10:50 a.m. on the Sedalia campus in addition to online class work. In-district tuition is $121 per credit hour; tuition for Missouri residents is $183 per credit hour.
Successful completion of English Composition I (ENGL 101) is a prerequisite to enroll in EDUC 209. Individuals who have not completed ENGL 101 may take the College-Level Exam Program test (CLEP) for a fee to determine readiness for college-level courses. The CLEP test is offered in SFCC's Testing Center on the Sedalia campus.
SFCC students are welcome to take the course if they want to become a substitute teacher regardless of their area of study. Those who have not applied for admission to SFCC will need to complete the free application at www.sfccmo.edu/apply. Applicants may choose to take the course for personal interest by checking the appropriate box on the application.
For more information about this course and how to apply and enroll, contact Cara Barth-Fagan, Teacher Education Program Coordinator, at cbarthfagan1@sfccmo