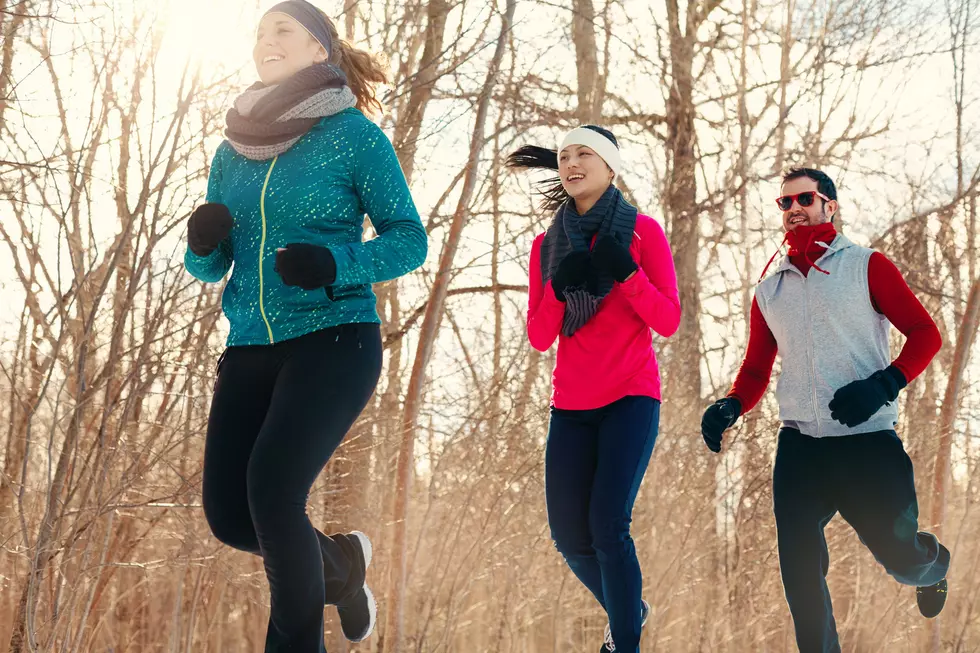 SFCC Roadrunners Cross Country Team Returns Some Veterans
julief514
The State Fair Community College (SFCC) Roadrunners Cross Country team returns a veteran group that is looking to build off their first-year experience. Roadrunners Head Coach Brad Hagedorn likes what he has seen so far in practice.
"We have returners who provided good leadership," said Hagedorn.
"Our returners are building on what they have been doing since last year, especially in the weight room. It is nice that our freshmen have the returners to lean on, so they are learning very quickly. The amount of teaching that we have to do is very minimal because they already know what's going on.
SFCC will open the season Sept. 2 with the SBU Bearcat Cross Country Invitational in Bolivar. SFCC will travel to the Southern Stampede in Joplin Sept.17, before closing the month at the Chile Pepper Cross Country Festival in Fayetteville, Arkansas Sept. 30.
SFCC will travel to Ottumwa, Iowa Oct. 14 for the Indian Hills Community College Invitational. The Region 16 Cross Country Championships will take place Oct. 28. The NJCAA Division II Cross Country National Championships will be Nov. 12 in Tallahassee, Florida.
Coach Hagedorn has been pleased with some individuals throughout the preseason.
"Ryan Smith looks really good," said Hagedorn. "He is a strong runner who had a nice outdoor season for us in track. Logan Shaw and Ty Lewis both look great. Nathan Gemechu is healthy and has a good year of training under his belt. He didn't get to race for us last year until late in the season, because he was fighting injuries. All our returners including Juan Herrera are doing great right now."
The Roadrunners have some specific goals for the upcoming season.
"Being ranked in the top 25 last season was awesome," said Hagedorn. "We would certainly like to improve on that. We would like to win our Region, and certainly have a better finish at the National Championships. We have to stay healthy in order to accomplish our goals."
--David Rohrbach, SFCC Athletics