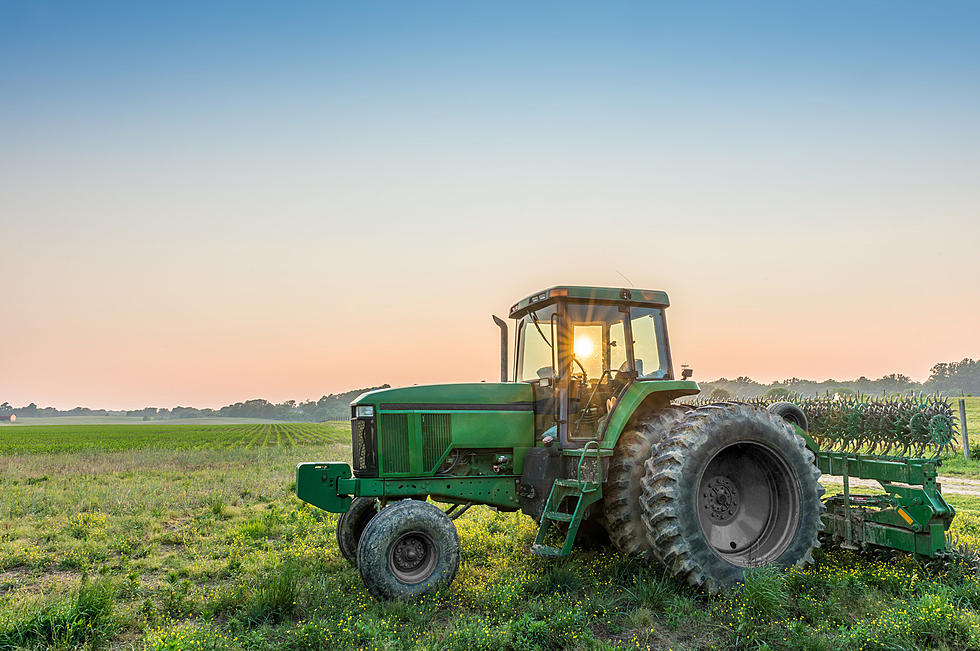 SFCC Ag Club to Hold Tractor Cruise Fund-raiser April 30
flownaksala/ThinkStock
State Fair Community College's Ag Club will hold its first-ever Tractor Cruise fund-raiser on Saturday, April 30, with a round trip starting at the Sedalia campus to Green Ridge. Registration will begin at 8 a.m. Drivers will meet at 9 a.m., and the cruise will begin at 9:30 a.m.
Cost is $30 for the public and $15 for FFA members. Lunch will be provided. Tractors have a minimum 10 mph requirement, and drivers must hold a valid driver's license. No duals, implements or trailers allowed.
Registration will take place on the day of the event. The club accepts cash or checks only. Proceeds will be used to buy equipment and supplies for the Ag Club and to fund educational trips.
For more information, contact agriculture instructor Brad Driskill at bdriskill@sfccmo.edu or (660) 596-7238.