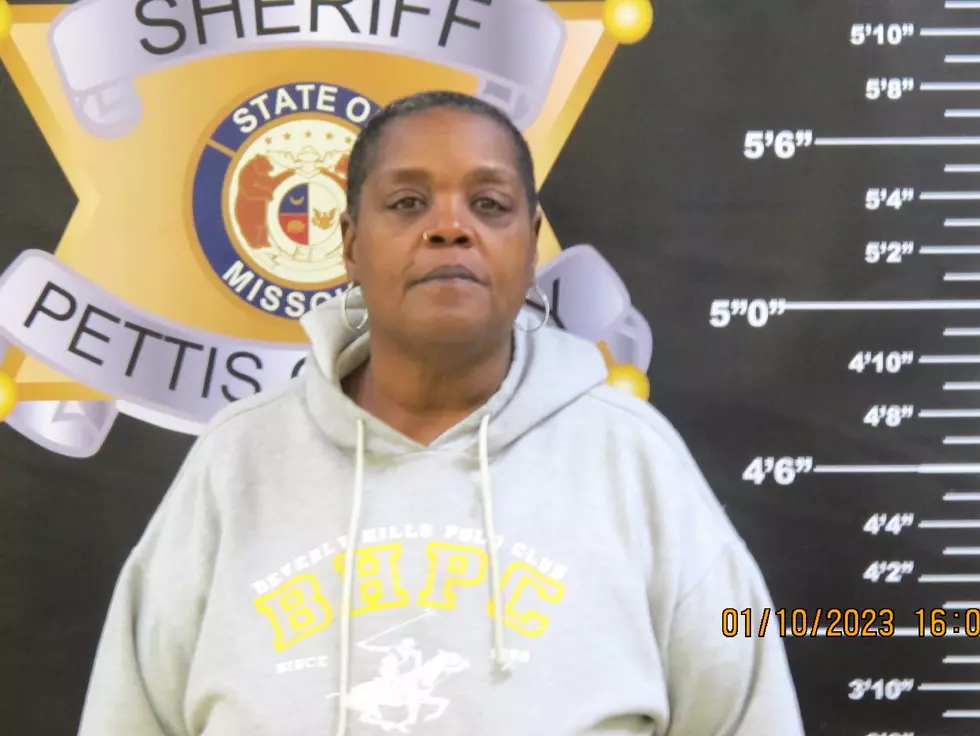 Sedalia Woman Arrested on Pettis County Warrant for Stealing, Fourth Offense
Pettis County Jail - Carter
On Monday at 2:17 p.m., Sedalia Police made contact with a subject at 102 East Johnson Street.
A computer check through Joint Communications showed that 55-year-old Pia L. Carter of Sedalia, was wanted on a Pettis County warrant for stealing.
This is her 4th such offense in the last 10 years, according to the report. Her bond was set at $5,000 cash or surety.