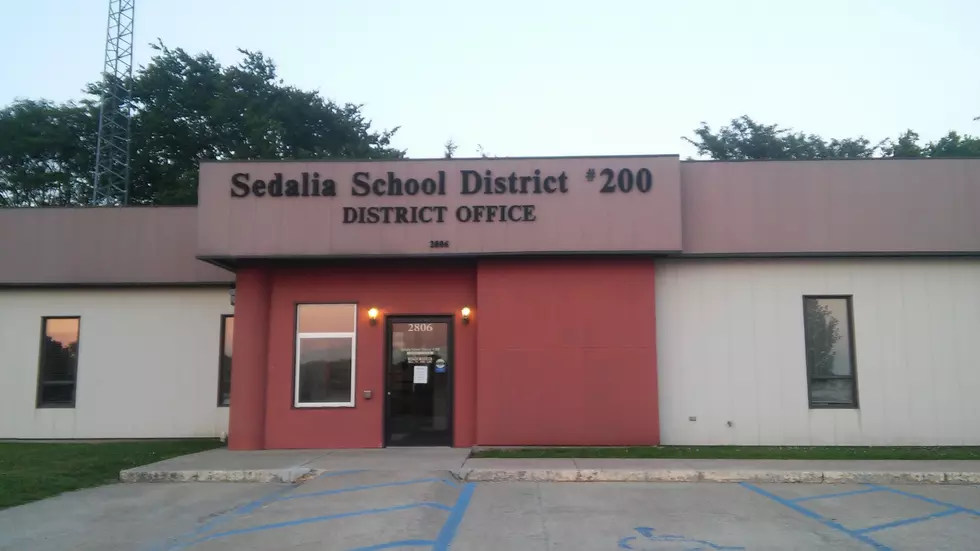 Sedalia School District 200 Board of Ed Meeting Tonight
Ryan Skaith
The Sedalia School District 200 Board of Education has set a special meeting tonight at the high school in the Heckart Performing Arts Center at 6:30 PM CST. The agenda includes changes to the school calendar, compensation changes to attract more substitute teachers, and virtual learning for grades 9 - 12.
The board is considering changes to the school calendar that would extend Thanksgiving break giving students Monday November 23 and Tuesday November 24 off. And Christmas break starting on Monday December 21. Currently Christmas break starts with an early dismissal on Wednesday December 23.
Additionally the board will be discussing compensation options to attract more substitute teachers. As well as moving students in grades 9 - 12 to all virtual learning for a designated period of time.
The meeting will be streamed on the Sedalia School District 200 YouTube page here. And the board meeting scheduled for Monday November 23 will be held as scheduled.
Last week Warrensburg Region VI School District announced students would get the entire week of Thanksgiving off to allow students, faculty and staff a little bit more of a break before finishing up the semester due to the added "strain and stress" of this school year.
LOOK: See what Christmas was like the year you were born