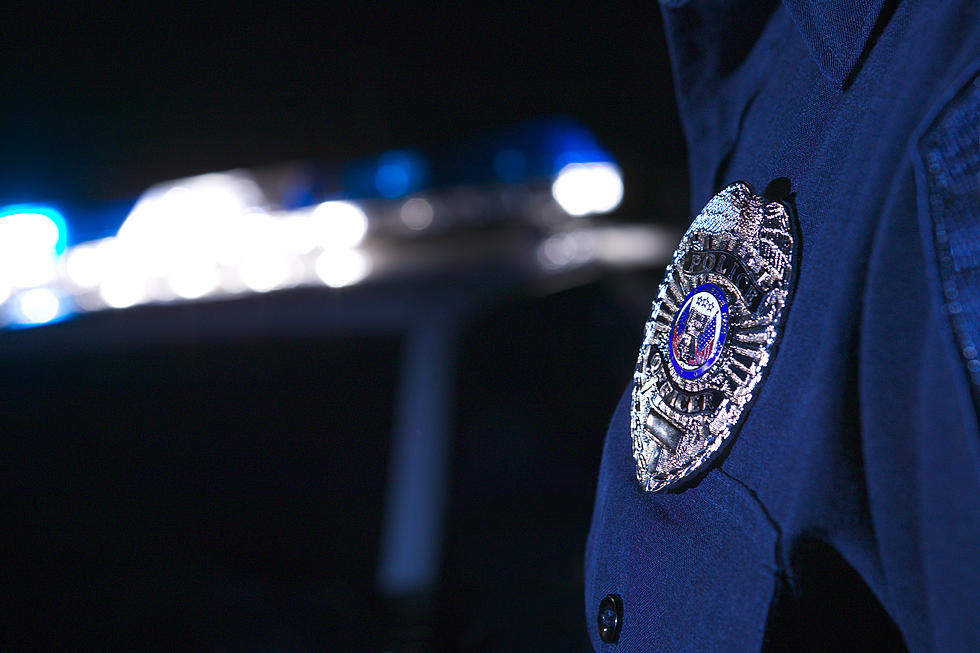 Sedalia Police Reports for October 15, 2021
Thinkstock
This article is compiled from the Sedalia Police Department reports.
On the evening of October 10th, Officers took a report in the lobby of the Police Department in reference to an assault on a juvenile by an adult subject. Erica McGaugh stated an adult male subject punched her juvenile son in the 1900 block of South Missouri Avenue. The suspect has been identified, but not contacted at this time.
---
Thursday night, Officers were dispatched to the 1000 block of East 3rd Street to take a missing persons report from James L. Hedrick. The missing person was located.
---
Sedalia Police conducted a warrant check in the 800 block of East 19th Street Thursday afternoon. The suspect answered the door, and his warrant was confirmed through Dispatch. Richard D. Thomas, 63, of Sedalia, was taken into custody and transported to the Pettis County Jail. The warrant was issued by Pettis County for Failure to Appear on original charges of Harassment. Thomas was issued a bond set at $50,000 cash or surety.
---
Wednesday afternoon, an Officer was dispatched to the area of West 3rd Street and South Limit Avenue in reference to a hit and run accident. The suspect vehicle struck the victim's vehicle, and continued north on South Limit Avenue without stopping.
---
An Officer responded to the 2400 block of West Main for a report of a cardiac arrest Wednesday afternoon. The Sedalia Fire Department and PCAD arrived on the scene and CPR was initiated. The subject was pronounced as deceased after lifesaving efforts did not resuscitate the subject. Custody of the subject was given to the Pettis County Deputy Coroner.
---
Thursday morning, Officers were dispatched to the 2100 block of East Broadway Boulevard in reference to a trespassing report. John D. Baker the 2nd said that former tenants have been occupying an apartment even after being evicted. Trespassing charges are being submitted to the state prosecutor on both subjects.
---
Wednesday afternoon, Officers initiated an investigative traffic stop on a car near West Main Street and South Kentucky Avenue because the registered owner's driving status was revoked. The driver was the owner, and her license was revoked. Catherine M. Enriquez, 19, of Sedalia, was arrested, taken to the Pettis County Jail and booked. A state charge of Driving While Suspended was later submitted to the Pettis County Prosecutor's Office.
---
An Officer initiated a traffic stop on a vehicle near West Broadway Boulevard and Winchester Drive Thursday morning because the driver was suspected of having an active warrant for their arrest. A check through Dispatch confirmed the driver had an active City of Sedalia Failure to Appear warrant on original charges of Operating a Motor Vehicle Without Maintaining Financial Responsibility. Claudia K. Fillicetti, 70, of Sedalia, was arrested and transported to the Pettis County Jail to be booked. A $60 cash only bond was issued to Fillicetti.
---
LOOK: The Most Famous Actor Born Every Year