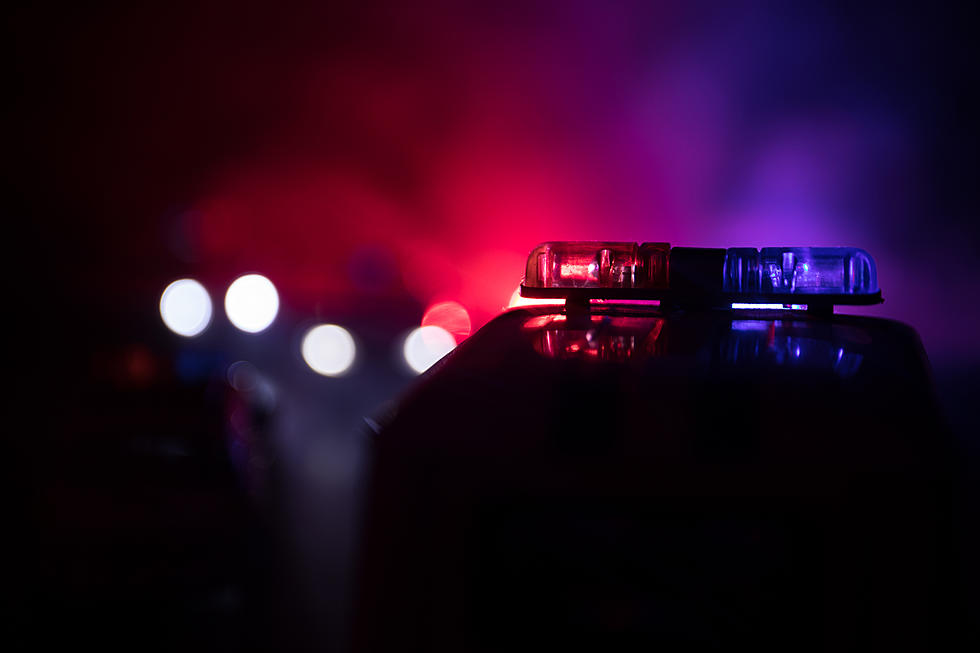 Sedalia Police Reports For July 13, 2022
Getty Images/iStockphoto
This article is compiled from the Sedalia Police Department reports.
---
Tuesday night, Officers responded to the 1500 block of South Kentucky Avenue for a report of shots fired. Officers saturated the area, but were unable to locate the source of the reported gunfire. A report was taken for documentation.
---
Officers responded to a 911 medical call early Wednesday morning in the 1900 block of South Lamine Avenue. The call stated a woman was asking for help. Ambulance services were provided, and the woman refused help. The report was completed for documentation.
---
Sedalia Police were called to the Fitters Fifth Street Pub, 500 South Ohio Avenue Tuesday night in reference to found property. When Officers arrived, they spoke with Justin Travis Perry, who stated he found three counterfeit 100 dollar bills on the floor of the bar. The items were placed in evidence for safe keeping.
---
Tuesday morning, Officers performed a warrant check in the 1300 block of South Osage Avenue. Officers made contact with Jeffrey R. Stoney at his residence. After a warrant check, Stoney was found to have an active warrant out of Moniteau County for felony Probation Violation on original charges of felony Possession of a Controlled Substance and Unlawful Possession of Drug Paraphernalia. Stoney was arrested and transported to the Pettis County Jail to be booked with no bond.
---
---
Officers responded to the Hurricane Bay Car Wash, 850 Winchester Drive, for a report of a burglary Monday morning. Officers spoke with Brian Templeton, who stated that they had security camera footage of two subjects breaking into the building and taking several items. Officers were called again to the same business Tuesday morning. Upon arrival, Officers met with the caller, who stated that sometime overnight, someone broke into the car wash and stole cash and damaged several machines.
---
Monday afternoon, Officers were dispatched to the Pettis County Jail for a report of theft that occurred in the 300 block of North Summit Avenue between June 10th and July 11th, 2022. John McCammon reported that when he was arrested, he left a paycheck with someone. McCammon said that since then, that person forged his signature on the check and cashed it.
---
Sedalia Police responded to the 3900 block of Artisan Drive Tuesday morning for a report of a burglary. Contact was made with an employee of Preferred Construction, who reported that copper wires were stolen from a construction site sometime over the past weekend.
---
Monday afternoon, Officers were dispatched to the Hardee's restaurant, 715 East Broadway Boulevard in reference to a theft report. The reporting party stated an employee did not make a store deposit and kept the money. The deposit was valued at $1,667.00.
---
Officers were dispatched to the Wal Mart store, 3201 West Broadway Boulevard Monday evening in reference to a theft report. The suspect returned to the store, and the asset protection employees called. The suspect had stolen a crossbow the previous day. Brandon L. Paxton, 29, of Smithton, was issued a court summons for Stealing and released from the Police Department.
---
Sedalia Police were dispatched to the 500 block of North Missouri Avenue Monday afternoon in reference to an assist agency call with the Pettis County Children's Division. The call was documented with a report.
---
TIPS: Here's how you can prepare for power outages