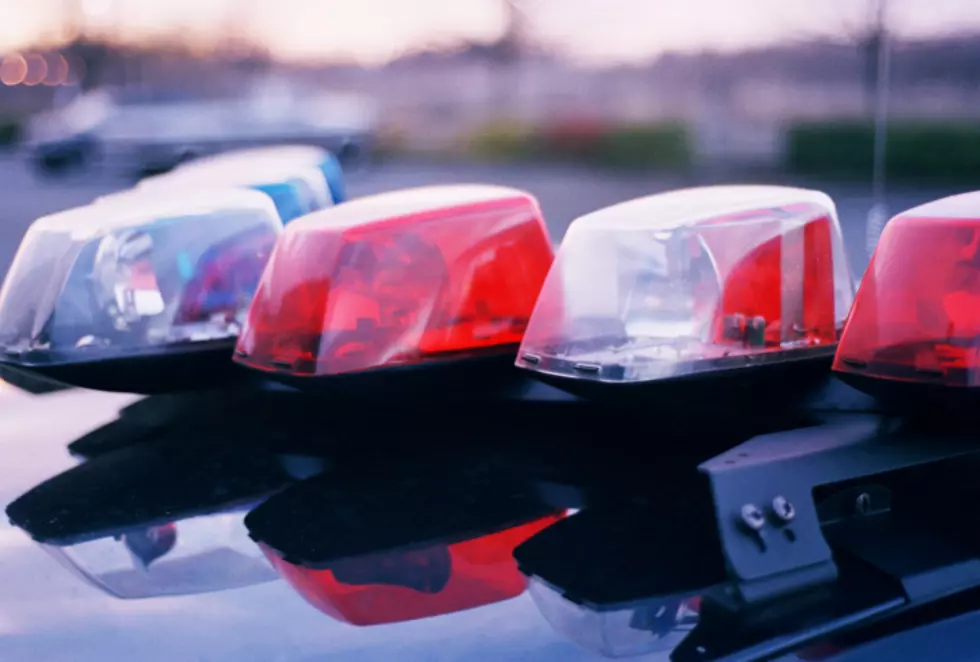 Sedalia Police Reports For August 16, 2022
Getty Images/Ingram Publishing
This article is compiled from the Sedalia Police Department reports.
Monday night, Officers responded to the Bothwell Regional Health Center, 601 East 14th Street for a subject check. Upon arrival, the subject was located. After identifying the subject and checking his information through Dispatch, it was discovered he had a warrant out of Sedalia for Failure to Appear on original charges of Building Code Violations. Lloyd E. Moore Jr., 64, of Sedalia, was placed under arrest and transported to the Pettis County Jail to be booked on his warrant, pending a cash only bond of $60.00.
---
Sunday night, Sedalia Police took a report of a vehicle being operated in a careless and imprudent manner in the 3400 block of East Broadway Boulevard. The suspect was contacted at the same location and arrested by the Missouri State Highway Patrol for Driving While Intoxicated. The suspect, who was not named in the report, was issued a citation for Careless and Imprudent Driving for an offense occurring within the City Limits of Sedalia.
---
---
Sedalia Police responded to the 700 block of East 5th Street for a domestic assault report Monday night. The suspect was no longer on scene, and not believed to be still in Sedalia. The victim provided a report of the incident that took place, and charges are being requested on the suspect.
---
Early Tuesday morning, Officers conducted a check of a Katy Trail facility in the 300 block of West Main Street. During the check, Officers located some abandoned property, which included a bicycle. The property was collected and taken to the Sedalia Police Department. The property was placed into evidence holding for safe keeping.
---
Officers responded to the 700 block of East 5th Street for a report of a domestic disturbance Tuesday morning. On arrival, Officers made contact with a subject involved. A computer check confirmed him to have an active Failure to Appear warrant from Pettis County on original charges of Speeding (20 - 25 MPH Over the Limit). Isaih Jerome Griggs, 23, of Sedalia, was arrested and transported to the Pettis Count Jail pending a $1500 cash or surety bond.
---
Monday afternoon, Officers observed a male subject walking near the intersection of South Osage Avenue and West 9th Street. Officers ran the subject's information, and found he was listed as a missing person from the Nashville Metro Police Department. Contact was made with the subject, and it was determined he was not in danger. NMPD were contacted, and the subject (who was not named in the report) was removed from the missing person list.
---
Officers were dispatched to the Elite Dry Cleaners, 3230 West 16th Street Monday morning for a property damage report. Officers spoke with the caller, who said that during the overnight hours, a black male punched a wall thermostat in the Laundromat next door, causing damage and knocking it to the floor. A suspect was identified, and charges are being requested for Property Damage in the 2nd Degree.
---
Goosebumps and other bodily reactions, explained