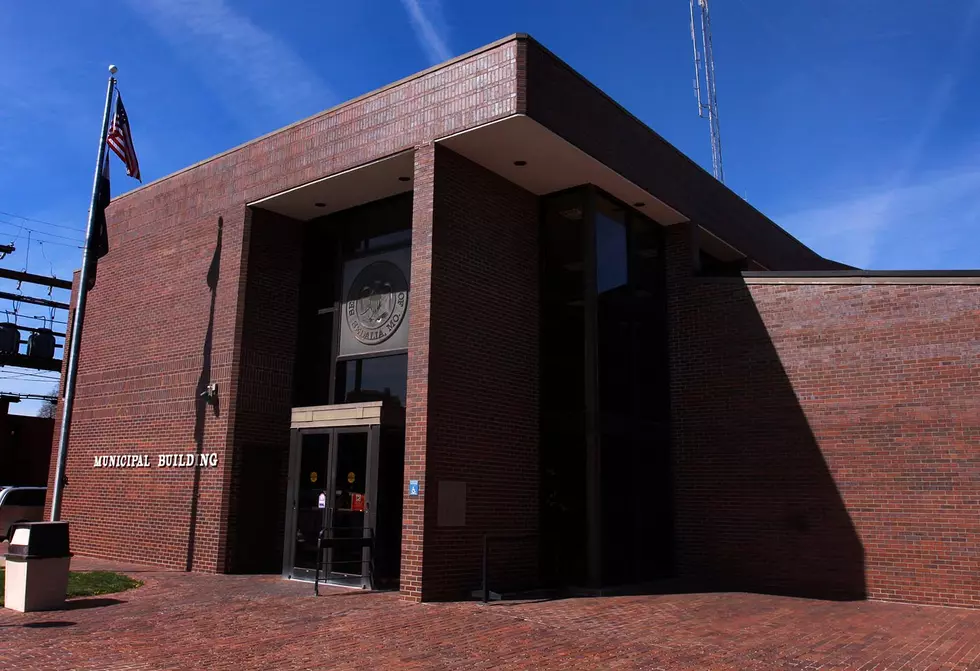 Sedalia Municipal Building Closed
Randy Kirby
City Officials issued the following statement last Thursday afternoon:
In order to further the health and safety of our citizens and staff, access to the Sedalia Municipal Building will be limited to staff only until further notice, starting at 5 p.m. on Thursday, March 19.
Offices within the Municipal Building may still be reached by calling (660) 827-3000. Many employee emails are also available by department on the City of Sedalia's website, www.cityofsedalia.com.
We assure you we are still here and serving you. All essential services continue. This temporary change will free up resources to focus in other ways to navigate through this situation. Court, Finance, and Water utility payments may be made online and the new Water Department drop box located at the Municipal Building is still available. Water payments may also be made by telephone by calling (660) 851-1704.
We apologize for the inconvenience this may cause. Our actions taken today will hopefully return our community to normal as soon as possible.