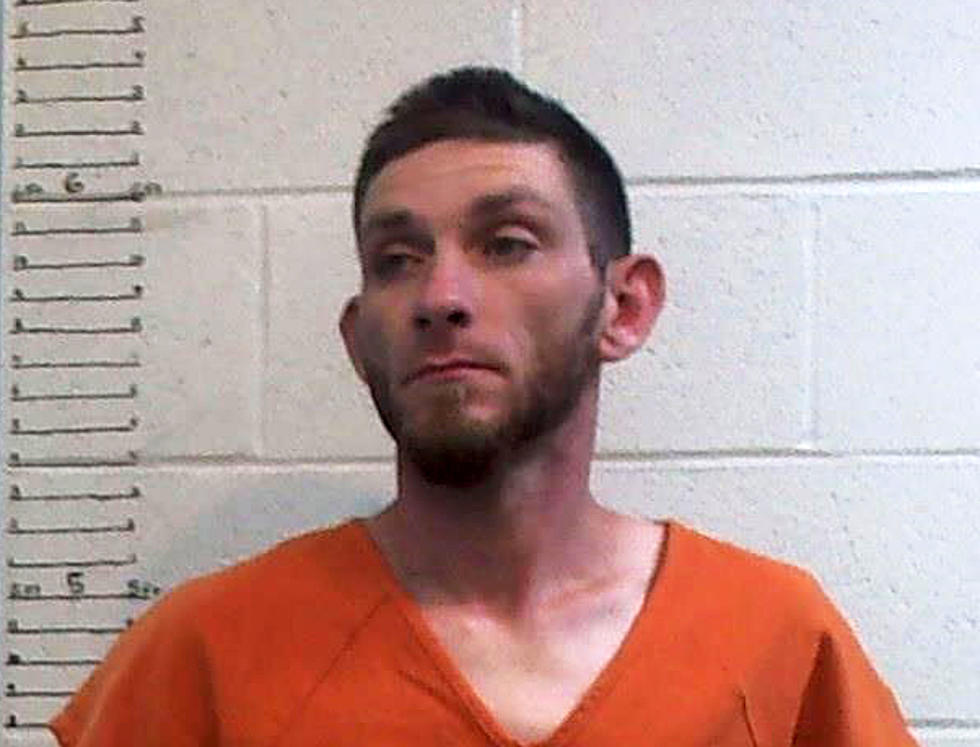 Sedalia Man Suspected of Enticement of a Child
Pettis County Jail
Early Sunday morning, Sedalia Police were dispatched to the Police Department lobby to take a report about an incident which happened in the 600 block of North Prospect Avenue.
A juvenile reported that a 35-year-old man had solicited inappropriate physical contact from her over Facebook Messenger.
Scott Dean Woolery, 35, of Sedalia, was contacted, interviewed, and then arrested.
Woolery was taken to the Pettis County Jail and placed on a 24-hour hold, pending state charges of Enticement of a Child.