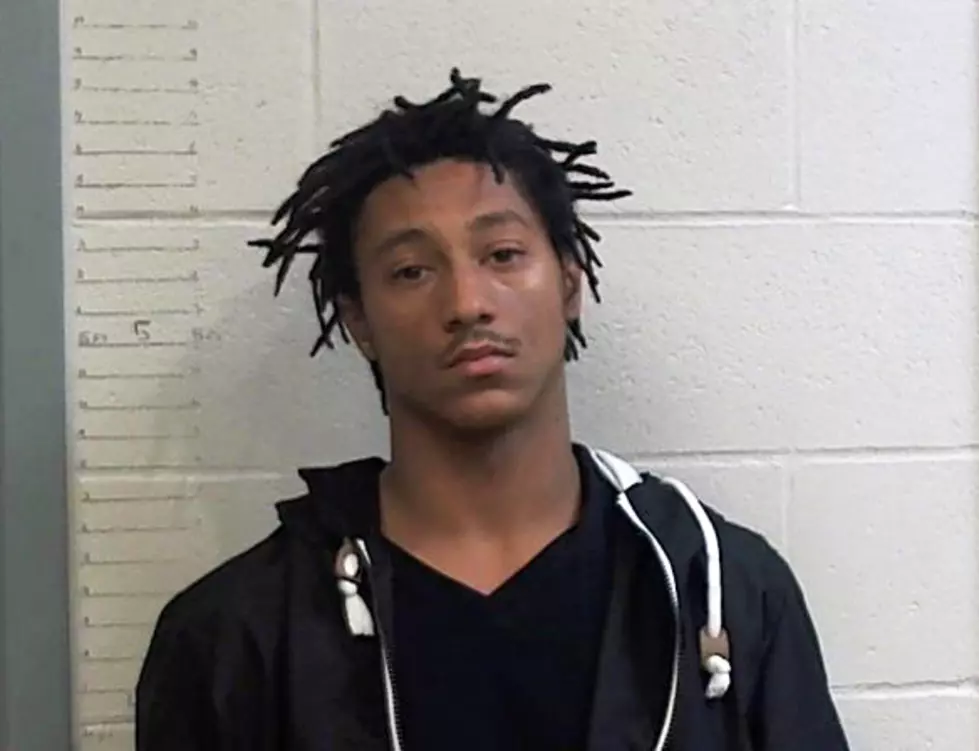 Sedalia Man Arrested for DWI
Pettis County Jail
Early Thursday morning, a car was stopped by Sedalia Police at East 5th and South Lamine for not having license plates displayed.
The driver, Wayne A. Gravitt, 24, of Sedalia, immediately exited the car and refused Police commands. Gravitt started walking away from the Officer. Gravitt was arrested for Failing to Obey a Lawful Order.
After an investigation, it was determined Gravitt was impaired by alcohol and/or drugs. He refused to submit a blood sample, and was transported to the hospital per his request.
A search warrant was obtained and blood was collected for the investigation. A fit for confinement check was obtained and Gravitt was taken to the Pettis County Jail to be booked in on a 24-hour hold on a state charge of Driving While Intoxicated.
The charge of Failure to Obey, a municipal ordinance violation, is no longer being requested due to state level charges being sought for Driving While Intoxicated.