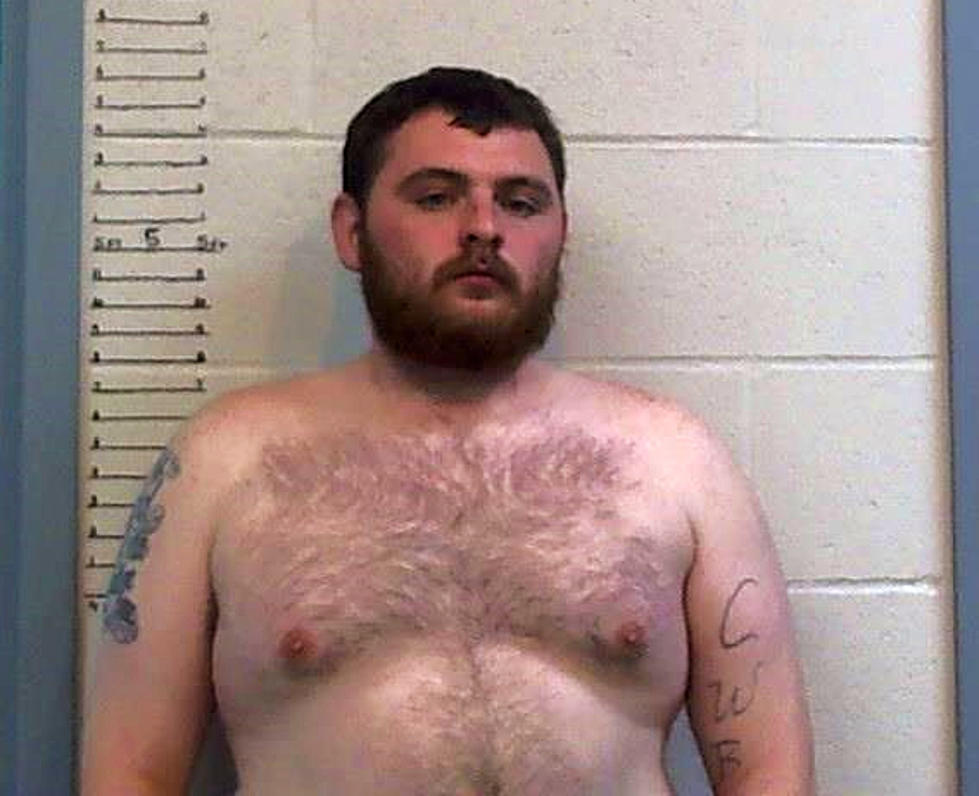 Sedalia Man Arrested for DWI, Assaulting an Officer
Pettis County Jail-Burgher
On Monday at 11:55 p.m., Sedalia Police conducted a traffic stop at Broadway and New York on a vehicle that was failing to maintain its lane.
A computer check revealed that the driver, 21-year-old Jacob Michael Burgher of Sedalia, was driving while suspended and was also found to be driving while Impaired by Drugs.
When officers attempted to place Burgher under arrest, he resisted. And when attempting to place Burgher in the patrol cruiser, the officer was assaulted by Burgher.
Burgher was then taken to a hospital and then on to the Pettis County Jail, where he was placed on a 24-hour hold.
Charges of DWI Drugs, Driving While Suspended, Resisting Arrest and 4th Degree Assault on a Law Enforcement Officer, were being requested.
The vehicle was towed from the scene by Don's Towing.
15 Ways You Can Help People in Ukraine Right Now
As Americans watch events unfold in Ukraine, many wonder how they can help. Below is a list of organizations responding to the crisis in Ukraine along with information on how you can support their various missions.