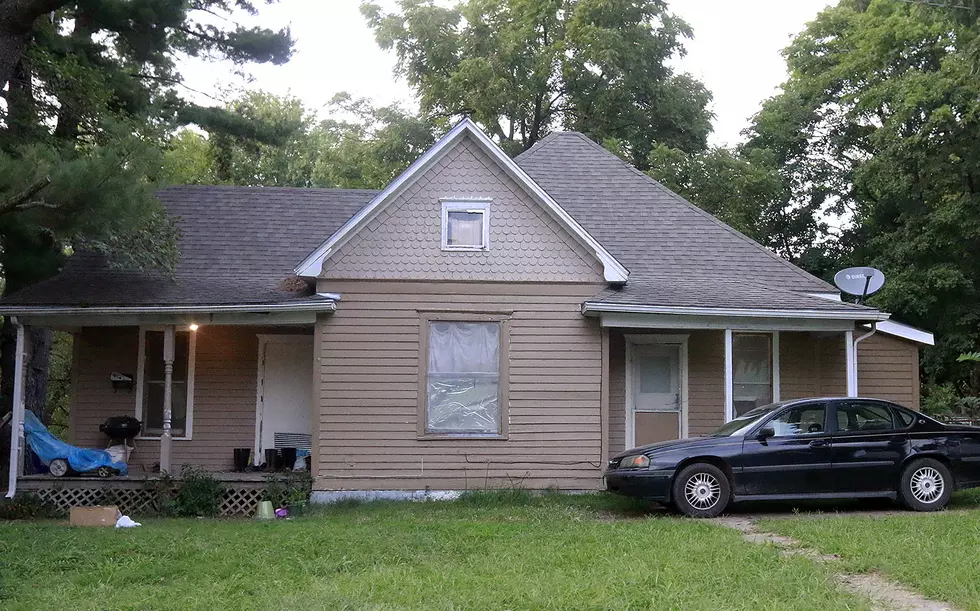 Sedalia Couple Charged With Animal Abuse
Randy Kirby
On Wednesday, the Sedalia Police Department in conjunction with the Sedalia Animal Shelter, Sedalia Fire Department, Pettis County Ambulance District, Missouri Coalition of Animal Care Organizations, University of Missouri Shelter Medicine Program, Missouri Humane Society, and various Animal Shelters around the state conducted an operation at 1723 South Prospect Avenue (NE corner of 18th and Prospect).
An investigation was started after a tip came in that there might be unhealthy animals at the residence. Later it was determined that a large number of unhealthy animals were being held at the residence.
A search warrant was obtained and served on the residence.
On Wednesday,  approximately 78 cats were removed from the 941-square-foot residence. Many of the cats were in need of immediate medical care and some, though care was provided, have since died.
Deceased kittens were found in bags inside the residence and a search of the exterior of the residence found that approximately 27 deceased cats were buried in the back yard in several locations. These cats were in various states of decay and approximately 20 of the buried cats were believed to be kittens.
The live cats were taken to the Sedalia Animal Shelter where each cat was examined by a team of 15 veterinarians and their immediate medical needs were taken care of. The cats were given medicine, food, and water and then after processing, those cats which were healthy enough were given to various shelters around the state to be put up for adoption.
37-year-old Ferdinand M Bucayan and 59-year-old Teodora Dalumpines were arrested and transported to the Pettis County Jail where they were placed on 24-holds, pending multiple charges of Animal Abuse and Neglect.