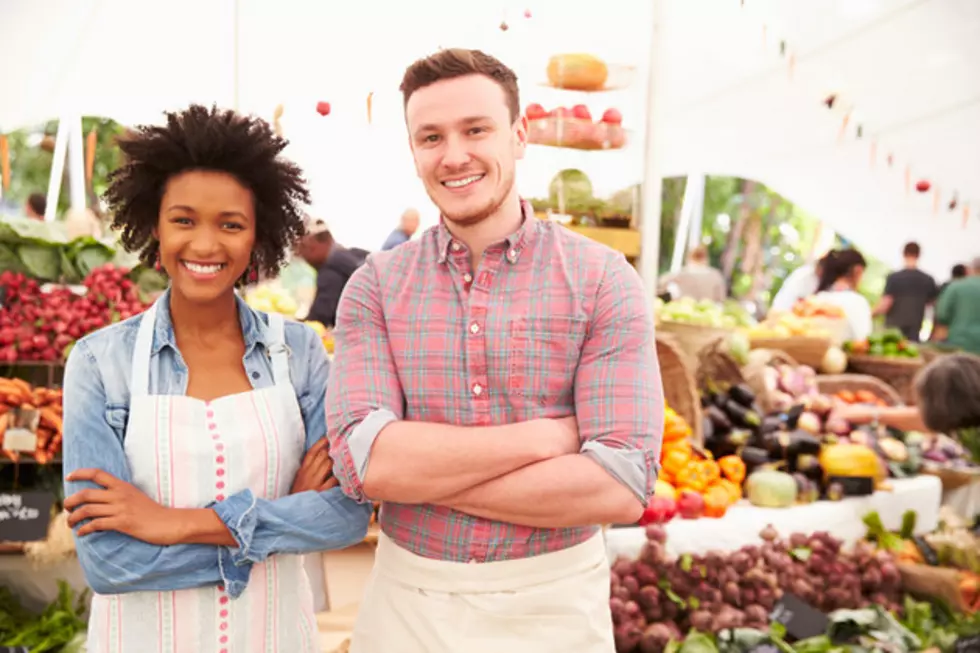 Sedalia Area Farmer's Market Extending Season
monkeybusinessimages
If you were sad that the summer version of the Sedalia Area Farmer's Market was going away there's good news!
For the first time, the Sedalia Area Farmers' Market will extend the selling season throughout the winter months to meet requested demand. Locally grown seasonal produce, eggs, meats, homemade baked goods, handmade soaps, and other products will be available once per week from November 2nd through the end of April.
The location will change locations from the Missouri State Fairgrounds to the United Methodist Celebration Center at 1701 W 32nd Street, Sedalia. Every Thursday from 3:00 p.m. until 6:00 p.m., the market will be open. (Except for Thanksgiving and the Thursday after Christmas)  
On November 2nd opening day only, the market will be held in the Celebration Center's Fellowship Hall just inside the west entrance. Otherwise, the market can be accessed through the double white doors off the east parking lot.
The Sedalia Area Farmers' Market is the sole producer-only market in Pettis County, meaning that all vendors must grow or make what they sell at the market.