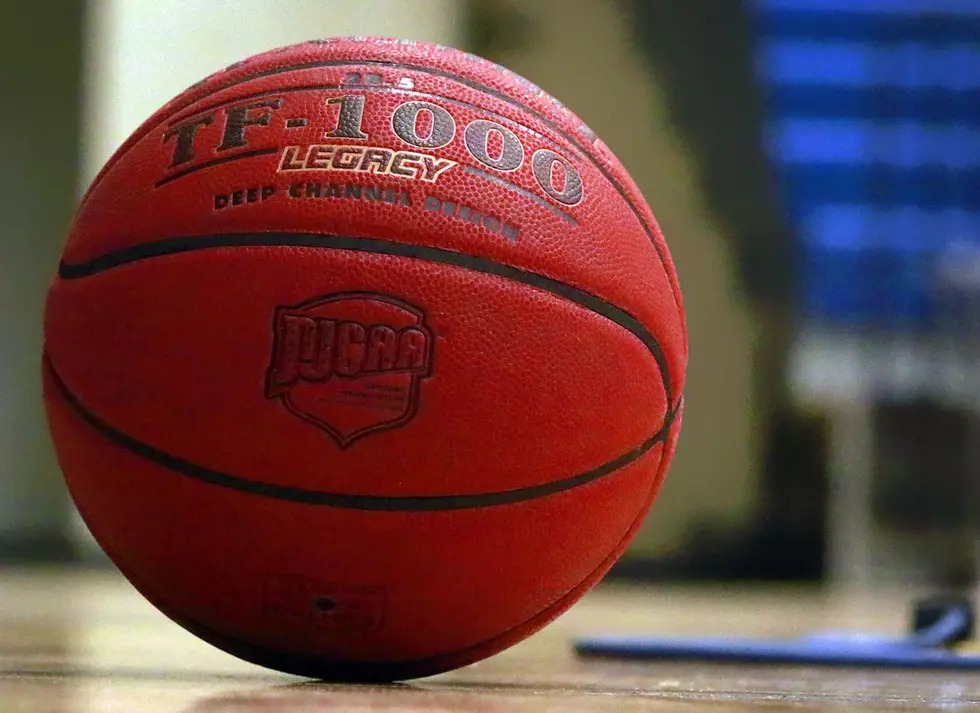 Sacred Heart Girls Lose to Clinton
Randy Kirby
The Sacred Heart girls lost to Clinton, 59-8, Thursday night at Clinton.
With the loss, the Gremlins fall to 1-12 on the season.
Clinton is now 12-4.
Sacred Heart will next play Friday, Jan. 22 at 6 p.m. at Stover (4-2).
The Lady Gremlins travel to Smithton (4-11) Tuesday night.
The Kaysinger Conference starts Jan. 29.