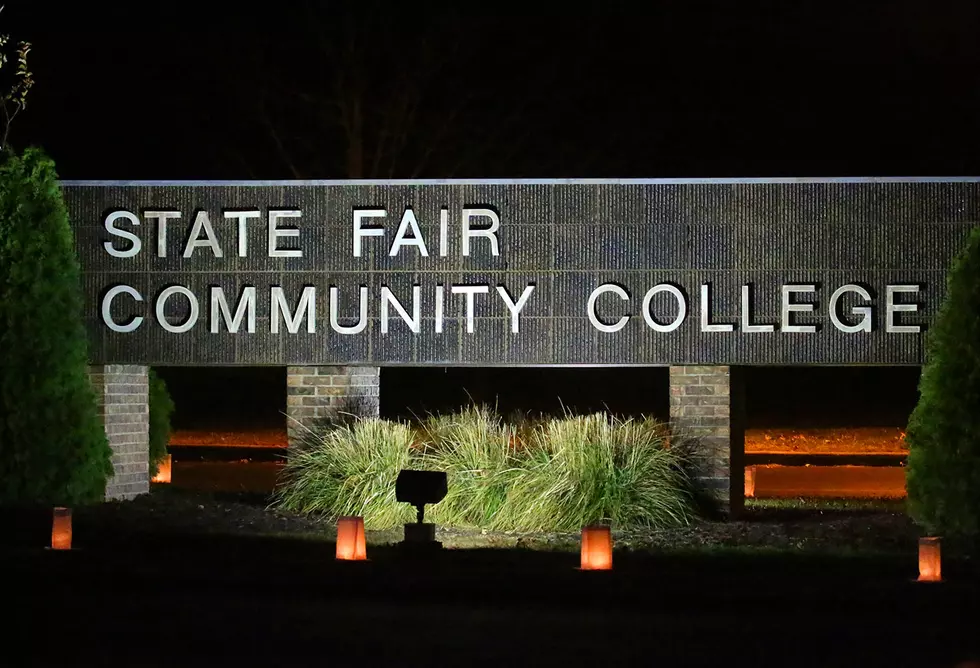 Roadrunners Cross Country Looks To Build On Last Year's Success
Randy Kirby
With the fall semester upon us, the State Fair Community College (SFCC) Roadrunners cross country team has been busy preparing for the upcoming season.
The coaching staff like what they have seen so far in practice.
"Heading into fall, the men's team is a little more prepared, as most of them ran a good amount during the summer," said Assistant Coach Cooper Pauley. "They are ready to go. Our practices have been about finding spots for everyone. We have nine total cross country runners, and eight of them are freshmen. David Leon is our only returner, but he did not run cross country last year. Our freshmen are getting used to college training. This is the most talented group that we've had so far, as far as their times in high school. I think we are off to good start, but we have to get everyone used to going from 5K to 8K."
The coaching staff has been impressed with Josh Schaffart. He led the team in the two-mile time trial. David Leon has also been impressive.
"David also brings a year of experience," said Roadrunners Head Coach Brad Hagedorn. "He understands the routine and the purpose. There wasn't a learning curve for him, the work just changed. He has a year of experience as a member of our track team from last season. "
Pauley expects the leadership for this year's team to come from a lot of different places.
"I think they're going to have to share the load," said Pauley"." We have a couple of guys that are a little bit older, who took a year off after high school and are now in college. Ryan Bailey is a little more outspoken. I believe he will kind of be a vocal leader for everybody. Josh Schaffart and Gavin Zumwalt are two guys who can lead the team through workouts. They lead by example and are going to push everyone to be better."
SFCC will face their usual tough schedule. SFCC will open their season at Southwest Baptist University Sept. 1. SFCC will travel to Joplin for the Southern Stampede Sept. 15, before closing out the month at the Chili Pepper Festival at the University of Arkansas Sept. 29. SFCC will travel to the Indian Hills invitational Oct. 13, before hosting the Region 16 Championships on Oct. 27. The National Championships will be contested on Nov. 11.
"The hardest part for the men's team is that they need to understand who we are competing against in those first three meets," said Hagedorn. "They need to set their sights on the Indian Hills meet, the Region meet, and the National meet. They need to focus on the steps in the process towards those meets. The competition level at those first three meets is going to be hard."
The goals of the men's team this season are to win the region again and they also want to finish better than they did at Nationals last season. The team finished 21st at Nationals last season.
Coach Hagedorn sees one big key to accomplishing the team's goals this season.
"We have to stay healthy," said Hagedorn. "We have a nice group, but our guys have to stay healthy."
-- David Rohrbach, SFCC Athletics