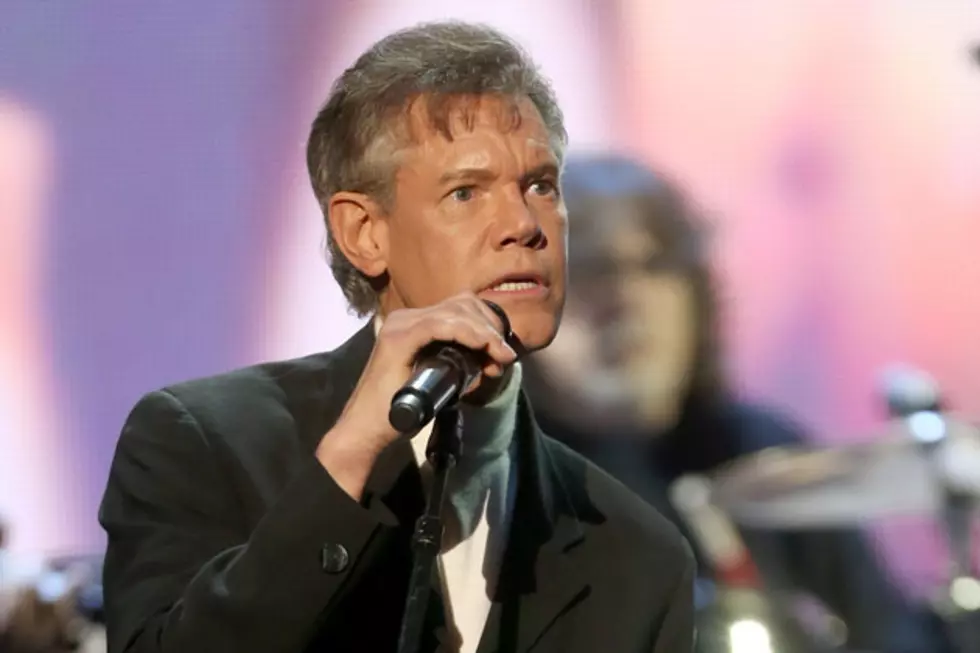 Randy Travis Issues a Statement, Details of Medical Procedure Revealed
Frederick M. Brown, Getty Images
Randy Travis is thanking fans for their love and support while offering a few more details of the medical procedure he underwent to stabilize his heart. The singer is being treated for viral cardiomyopathy and has since transferred hospitals after being admitted on Sunday (July 7).
A statement from Travis' publicist says he underwent the placement of an Impella peripheral left ventricular assist device before transferring.  According to the University of California San Diego heart center website, an Impella device is a mechanical pump that is implanted in the left ventricle of the heart. It's inserted with a catheter through the groin instead of being surgically implanted, and it relieves the heart's pumping function.
This most recent statement clarifies earlier reports that Travis underwent heart surgery. However, he remains in critical condition.
"We are very thankful to the fans for their love and support during this time," Travis says, according to the press release.
Fans can sent cards and well wishes to the 'Three Wooden Crosses' singer at the address below. An appearance scheduled for this week in Deadwood, S.D. has been canceled, as has a show in Swift Current, Canada for July 12.

Mail Cards and Letters to:
Randy Travis
266 Blanks Road
Tioga, Texas 76271