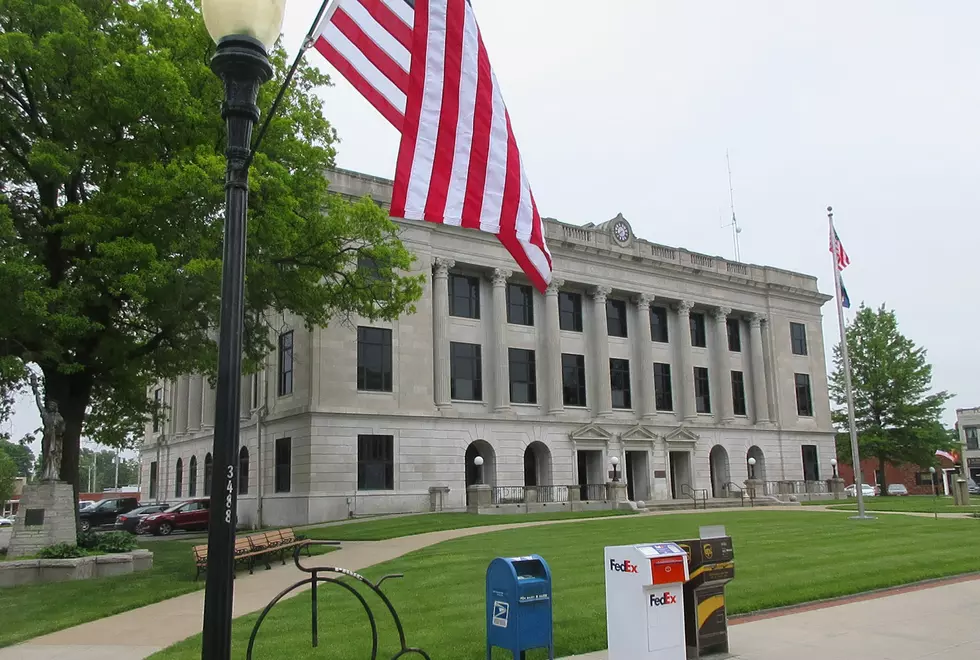 Proposed Waste Management Ordinance, Host Agreement Now Available For Viewing
Randy Kirby
The Pettis County Commission posted a Proposed Waste Management Ordinance and Host Agreement online for public inspection on Thursday morning.
The paperwork (hard copy) is also available for view at the Pettis County Commissioner's chamber at the Pettis County Courthouse, 415 South Ohio, for 20 days.
The Commission will hold a Public Hearing on Thursday, Feb. 17 at 9 a.m. to take action on the proposed Ordinance and Host Agreement.
A moment dedicated for public comment will be available during the hearing and throughout the 20-day layover period. Public comments may be made before the bench during regular session, but must also be submitted in writing.
The Commission generally meets from 9:00 a.m. to 12 p.m., Monday through Friday (unless otherwise specified on the agenda). Written comments may be mailed to 415 South Ohio Ave. Suite 212A or emailed to andersonk@pettiscomo.com.
Copies of the proposed Ordinance and the proposed Host Agreement will be available in the Commission Chambers and on www.pettiscomo.com.
To make an appointment with your Commissioner or to request to be placed on the Commission's agenda, you may call Kristen Anderson, Assistant to the Commission, at (660-826-5000) ext 410.
Pettis County Commission is comprised of David D. Dick, Presiding Commissioner; Jim Marcum, Western Commissioner; and Israel Baeza, Eastern Commissioner.
A link has been provided by the Commission.