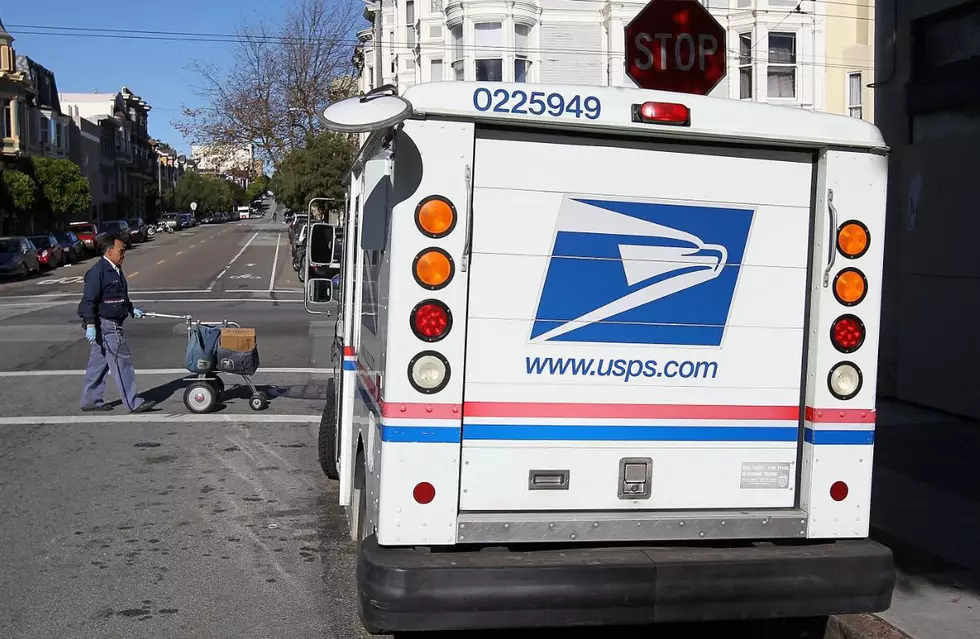 Post Office Loses Pettis County Absentee Ballots
Jeremy
Nick La Strada, Pettis County Clerk/Election Authority, says 1200 absentee ballots mailed to Pettis County residents have been misplaced by the United States Postal Service. This according to a press release issued by Mr. La Strada's office this morning.
According to the release, the Pettis County Clerk's office delivered approximately 1200 absentee ballots to the Sedalia Post Office last Monday, September 21, following all the procedures set forth by Missouri State Law. After acceptance by the Postal Service, the ballots became the responsibility of the Postal Service.
After receiving multiple calls later in the week from concerned voters who had not received their absentee ballot the Clerk's Office believed there was an "irregularity with the Post Office."
On Monday La Strada and Post Master Roger Bounds looked through the Sedalia Post Office looking for the ballots. They were not found. Post Master Bounds contacted Columbia District Manager Alan Sommers and St. Louis Regional Manager Pam Dunaway for help in locating the missing ballots. Dunaway formally notified the Pettis County Clerk that the ballots were misplaced and asked La Strada to giver her until 8:00AM CDT Tuesday to find the ballots.
Upon being formally told the absentee ballots were misplaced La Strada reached out to Director of Elections Crissy Petters and Missouri Secretary of State Jay Ashcroft. Ashcroft's office told La Strada they would make calls to the distribution centers to find out what happened to the ballots. They had no luck finding out any more information than La Strada.
On Tuesday Dunaway informed La Strada that the ballots still had not been located. At that point, under advisement from Secretary of State Ashcroft, The Pettis County Election's office reprocessed the 1200 ballots and personally handed them to Post Master Roger Bounds at the Sedalia Post Office. If the original ballots are found the Post Office has been asked to hold ALL ballots post marked September 22, 2020 and return them to the Pettis County Clerk to rectify the situation.
La Strada, through his release says, "the Pettis County Election's Office took action to be proactive and to resolve the issue within 4 hours to make sure voters receive their ballot." La Strada's office says if a voter gets a second ballot, his office and the Missouri Centralized Voter Registration System will only allow him to receive the first ballot submitted.Upon receiving the ballot his office verifies the signature on the affidavit to the application submitted by the voter. Which is then checked a second time by a bipartisan team on election night.
La Strada assures the public the Pettis County Election's Office, "Is going to make sure that your vote will count."
LOOK: Here are 50 political terms you should know before the upcoming election