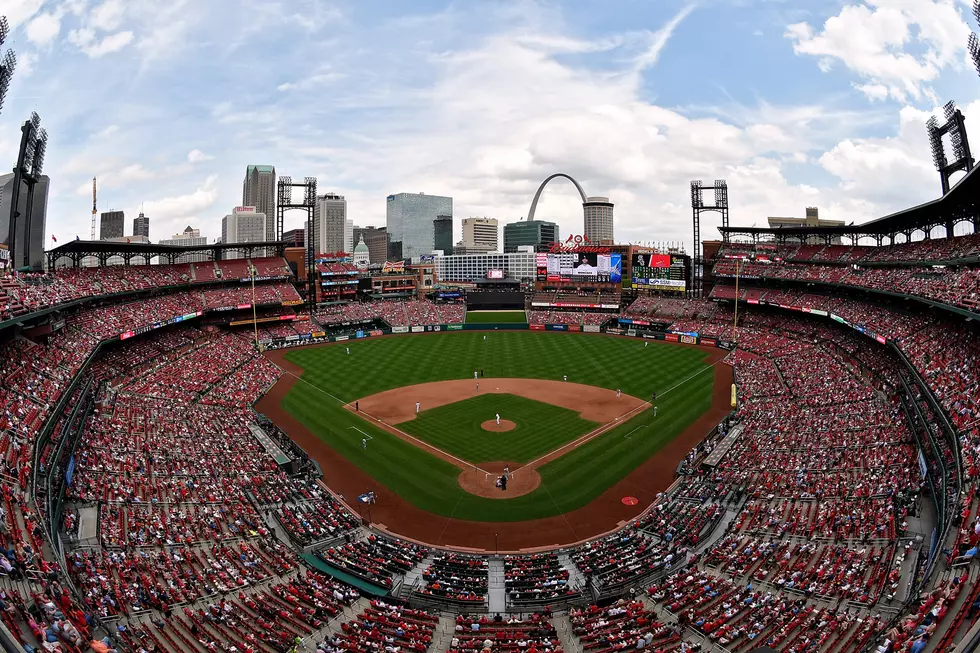 Possibly The Last Year for Two Cardinals' Greats?
Jeff Curry / Getty Images
As we get closer to the beginning of the 2021 pre-season for the St. Louis Cardinals, the possibility of two Cardinals' greats seeing their last season could take place.
Broadcaster and former Cardinal great, Mike Shannon, could see the end of his radio career with the Cards. If this is Shannon's last year it will be his 50th. Shannon began his career in the booth back in 1972.
The workload for Shannon has been pared down the last few years. Shannon even had his broadcast schedule changed to home games only in 2016.
In an article from the St. Louis Post-Dispatch:
Shannon has been in the Cardinals' organization since signing as a player in 1958, then reaching the big leagues as an outfielder in 1962.
Shannon continued as a third basemen with the Cards through the 1970 season. Unfortunately, Shannon's career was cut short due to glomerulonephritis — a defect of the filtering function of the kidney.
As far as the second Cardinal Player, catcher Yadier Molina, may be seeing his days in the organization in his rear view mirror. As the days are getting closer for pitchers and catchers to report to Jupiter, Florida, Molina along with former teammates and free agents Adam Wainwright and Kolten Wong remain unsigned.
Even though Molina is hoping for a contract that would keep him playing for St. Louis at least for the next year or two, his views have been expressed that if he doesn't receive an offer that he feels is favorable, he would consider retiring.
According to an article from the St. Louis Post-Dispatch:
 The Cards have been in touch with Molina's representative almost weekly, with both sides now expecting that dialogue to increase in the near future.
TACKLE THESE: Check Out the Best Uniforms In Each NFL Team's History