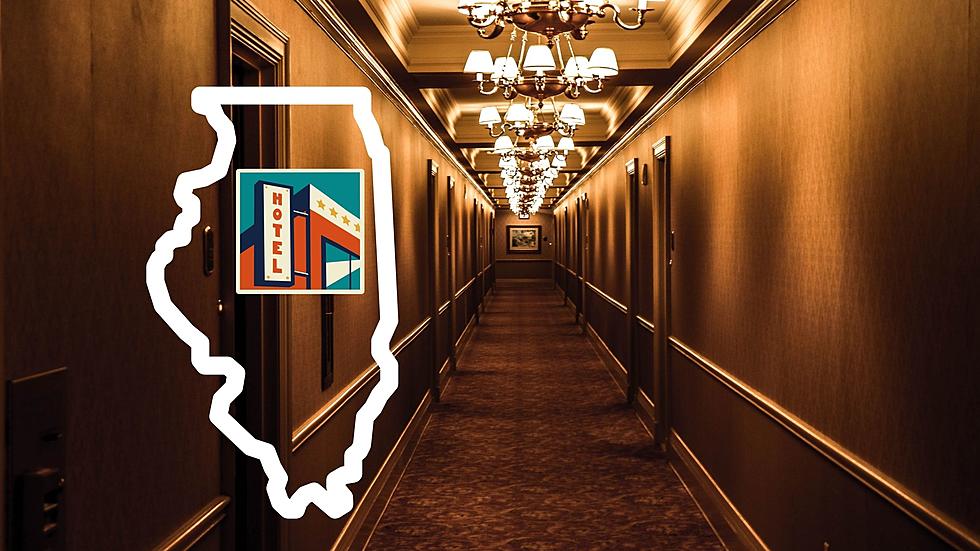 One of the 10 Best Historic Hotels in the US is in Illinois
Canva.com
There is a hotel in the Land of Lincoln that experts named as one of the best and most historic hotels in the entire country. It is a hotel I have personally stayed at, and let me tell you, it lives up to the hype!
According to the travel experts at Afar, the Hilton Chicago was named to the list of the 9 Best Historic Hotels in the US. The Hilton Chicago, located on Michigan Ave just south of Millenium Park, is on the list with hotels like the 1886 Crescent Hotel & Spa in Little Rock, the Skytop Lodge in Pennsylvania, and the Grand Hotel on Mackinac Island in Michigan. Why does the Hilton Chicago belong on the list? On the site, they say...
"...the Hilton Chicago is the Windy City's third-largest hotel by number of guest rooms (1,544). Designed as a "city within a city," the Beaux-Arts-style property has hosted every U.S. president since its 1927 debut. Today the hotel is a contemporary urban hub with vast meeting and event space, as well as dining options ranging from a gourmet market to a Midwest bar and grill and an Irish pub."
To see the complete list of the Best Historic Hotels in the US, click here!
I will say I have only stayed at the Hilton Chicago one time, and it was only for one night, and it was a terrific stay! The hotel is massive, they have done a great job of modernizing a historic hotel while keeping the history, and it is perfectly located. You walk outside the hotel and you are right on Michigan Ave so close to Grant Park, Millenium Park, the Museums, and all of the shopping.
LOOK: 25 must-visit hidden gems from across the US
From secret gardens to underground caves,
Stacker
compiled a list of 25 must-visit hidden gems from across the United States using travel guides, news articles, and company websites.
Gallery Credit: Abby Monteil