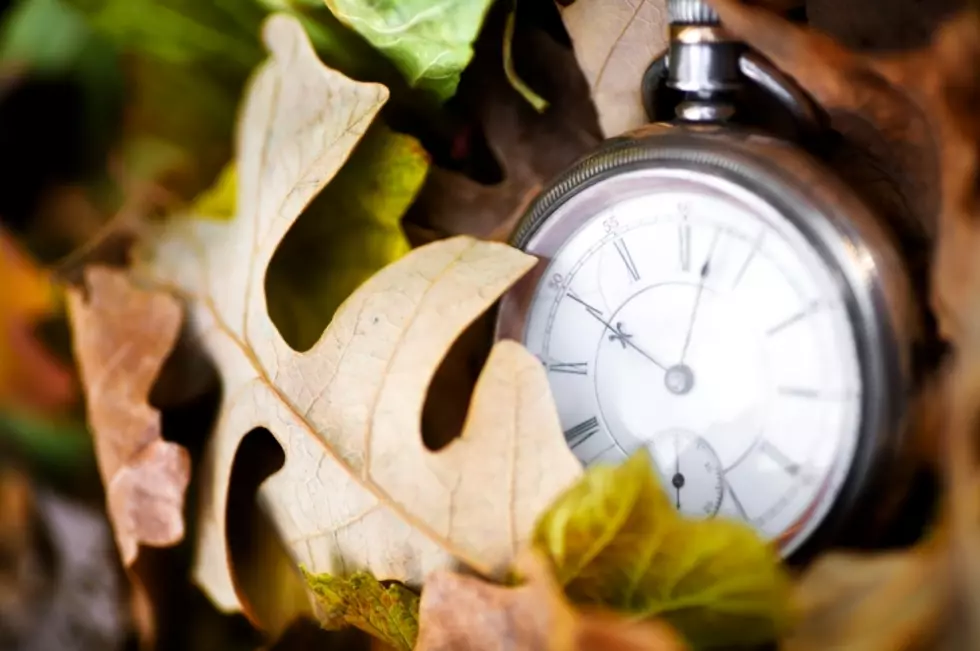 Mo General Assembly May Consider Year Round Daylight Saving Time
Design Pics
I think the clock is ticking on us engaging in the twice a year practice of moving clocks ahead in the very early spring, and pushing them back in a very late fall.
Last week some folks who live near St. Louis expressed some concern that Illinois adopting a law that would make Daylight Saving Time in Illinois permanent would be an inconvenience for those who travel back and forth across the river for jobs, meetings, or even just leisure activities.
I thought inconvenience was a good way to put it. Yeah, it might take a little brain power to figure out what time it is across the river, but it's not the end of the world. Then I thought, hey, it's not just St. Louis and the Illinois towns on the other side of the river. It's also the Quad Cities, with Davenport and Bettendorf in Iowa and Moline, Rock Island and East Moline in Illinois. It's Hannibal and Quincy. It's still not more than an inconvenience, yet, there's more of an impact than one city in one place. It's all the river towns and cities.
This week, KMIZ is reporting that "Missouri lawmakers could consider making daylight saving time permanent during the 100th general assembly." It seems Tim Remole pre-filed a bill in December that would make Daylight Saving Time permanent, however, 20 other states would need to adopt the measure for the law to go into effect.
I like the idea of longer nights in the winter. During the first week of December timeanddate.com lists sunset at 4:51PM CST. Wouldn't be great to make that 5:51PM CST? Of course, that means a later sunrise. Today, January 7, the sun rose at 7:31AM CST. If we adopted Daylight Saving Time as Standard Time, the sun would come up at 8:30AM CST. I like that a little less.
If there is a sticking point to the plan it'll be sunrise times. There are going to be those folks concerned about kids getting to school safely. And drivers being able to see kids walking to school, or waiting for the bus.
That said it feels like time's up on Standard Time. We're only on Standard Time for about four months anyway. Usually from around the first of November through the first week in March.
Plus, time changes cause health issues too. Moving from Daylight Saving Time to Standard Time can cause Seasonal Afffective Disorder and depression. And the switch to Daylight Saving Time tends to cause an uptick in heart attacks, miscarriages, workplace accidents and traffic accidents.
It may not happen this year, but I suspect changing the clocks twice a year will go away. Will we stay on what we consider Standard Time year round? Move to Daylight Saving Time year round? I don't know. I suspect there will be some interesting discussions leading up to whatever ultimately gets decided.