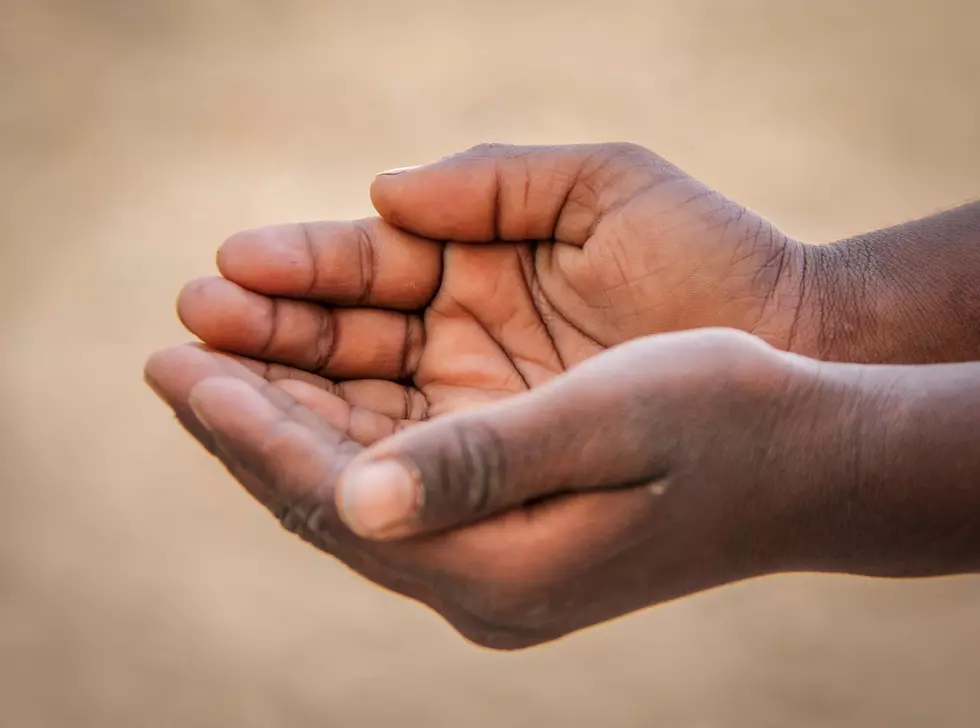 MO 4-H'ers Exceed 250,000-Meal Food Drive Goal
foto_abstract
Coming up with nearly 300,000 meals to feed hungry families. So what has your youngster been doing in the past few weeks?
Hats off to Missouri 4-H'ers as they've stepped up, especially during the COVID-19 pandemic as they exceeded their 250,000-meal 4-H Feeding Missouri Food Drive goal for 2020.
In a press release from the University of Missouri extension, Marshall Stewart, University of Missouri vice chancellor for extension and engagement, says:
"You (4-H'ers) pulled together to inspire people in your community to continue to donate. And what an important cause this is — particularly this year, with every Missouri family and community impacted in some way by this pandemic."
It was the $5 "Give a Hand" campaign in the drive's final weeks that helped 4-H'ers raise the equivalent of 297,132 meals. The second annual 4-H Feeding Missouri food drive, in partnership with Missouri Farmers Care Drive to Feed Kids, ran Jan. 1 through April 30.
If you'd like to help and be a part of the statewide effort, you can join the cause with the Show Me Resilience T-shirt Campaign, a collaboration of MU Extension, Missouri 4-H, Feeding Missouri and Missouri Farmers Care. The campaign will help to continue the fight against hunger in Missouri during these difficult times.
According to the Missouri Farm Bureau, "One in five Missourians face hunger, and the needs of those who are food insecure are on the rise. But together we are making a difference."