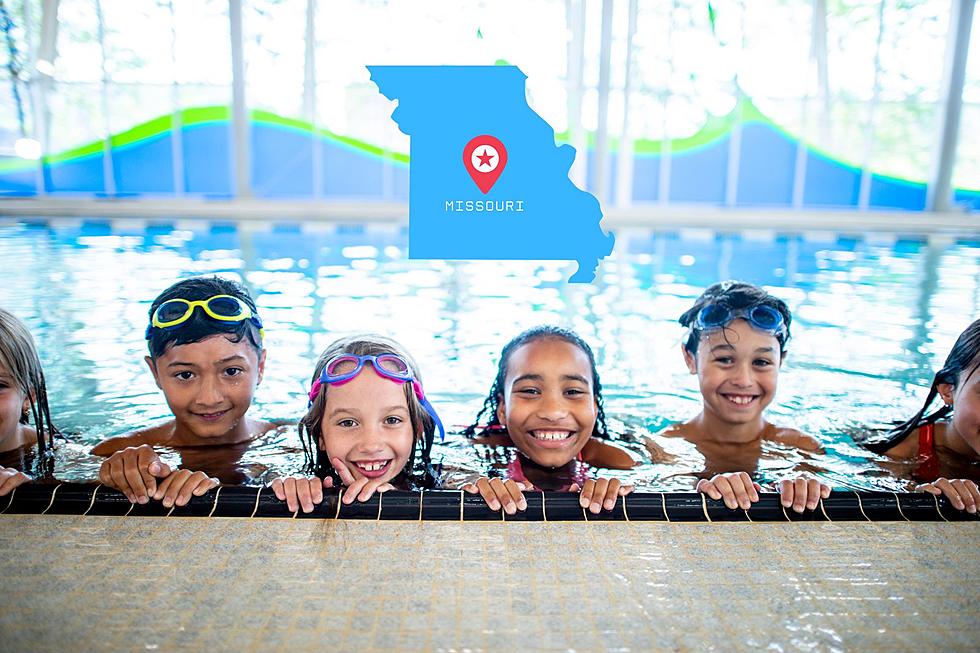 Missouri's Mark Twain Lake Looking to Set New World Record
Canva
The Mark Twain Lake Jellystone Park is looking to set a new world record on June 22 to help bring awareness to tracking children how to swim.
Get ready for (what hopefully will become) the world's largest swimming lesson. Mark Twain Lake Jellystone Park wants to bring awareness to teaching children how to swim, so what better way than to try and break a record of the world's largest swimming lesson? This will happen all over the world with thousands of kids participating all over the Nation.
The World's Largest Swimming Lesson™ (WLSL) is a global drowning prevention event launched by the World Waterpark Association in 2010. The program is supported by the leading aquatics and safety organizations and takes place at all types of aquatic facilities from huge waterparks to small community pools and swim schools. WLSL serves as a platform to help communities build awareness about the fundamental importance of teaching children to swim.
If you want to be a part of this historic event, you must register in person on June 22 from 9:30 - 10 am. The event will start at 10 am. Participants of the hour-long lesson will receive a photo op with one of the bears after the event, a voucher for a slushie valid for 6/22, and all registrants will be entered into a raffle for a gift basket (which includes a voucher for a single season pass for the Water Zone).
Drowning is the number cause of death for children ages 1 to 4 so why wait, start getting kids used to being in the water and learning how to swim no matter how young (or old) they are.
LOOK: Counties with the Warmest Summers in Missouri
Stacker
compiled a list of the counties with the warmest summers in Missouri.
LOOK: Most Commonly Seen Birds in Missouri
Stacker
compiled a list of the most common birds seen in Missouri from Project FeederWatch.