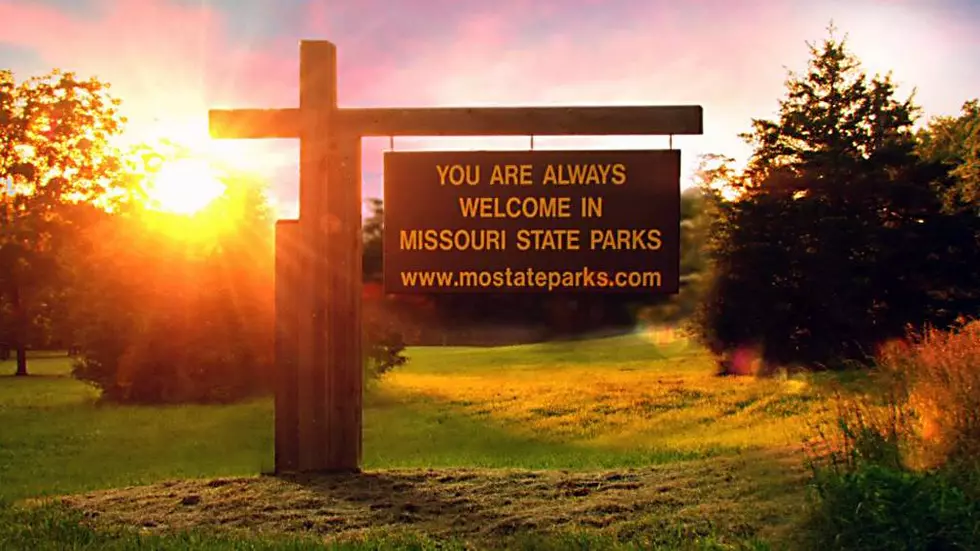 Missouri State Parks Close Indoor Facilities Due to COVID-19
Mo State Parks
On Thanksgiving the Missouri State Parks temporarily closed visitor centers, nature centers, museums, offices and other indoor facilities due to COVID-19.
Parks and outdoor historical sites and amenities are still open. Additionally campgrounds and lodging remain open and available under off season status unless otherwise designated. Signage is posted in the parks with staff contact information for questions while at the park.
If you're planning on heading to a Missouri State Park to enjoy our state's nature Missouri State Park's ask the following of you:
If you feel ill, or are a close contact of someone who has been exposed to COVID-19 please stay home. Postpone your visit to a state park until you're healthy.
When you visit a state park, come prepared. Bring water, extra soap and hand sanitizer. Due to limited services soap, hand sanitizer and water may not be available at park facilities.
Avoid being in a group larger than ten.
Practice social distancing and stay six feet away from others.
Choose a state park close to your home.
Additionally Missouri State Parks offer a variety of virtual programs through their Facebook page here.
Here's some information on area state park facilities:
Rock Bridge Memorial State Park: Partial Closure: Park office is closed due to COVID-19. Devil's Icebox Trail - On recent weekends, the Devil's Icebox parking lot and trail have been at full capacity.
Jewell Cemetery State Historic Site: Open
Boone's Lick State Historic Site: Open
Arrow Rock State Historic Site: Partial Closure: Concessionaire restaurant, J. Huston Tavern, is temporarily closed for the 2020 season.
Sappington Cemetery State Historic Site: Open
Bothwell Lodge State Historic Site: Partial Closure
Knob Noster State Park: Partial Closure: The park's water fountains, shower houses, flush restrooms, and hydrants will be winterized until at least April 1. Camping is available until April 1, but camping is only first-come, first-serve until April 1, 2021. The park will be closed from sunset on Friday, December 11 through sunrise on Monday, December 14 due to 2020's managed deer hunt.
Harry S Truman State Park: Partial Closure
Complete and up to date information on every Missouri State Park can be found on their interactive map here.
See Striking Photos of the Tourism Industry During COVID-19