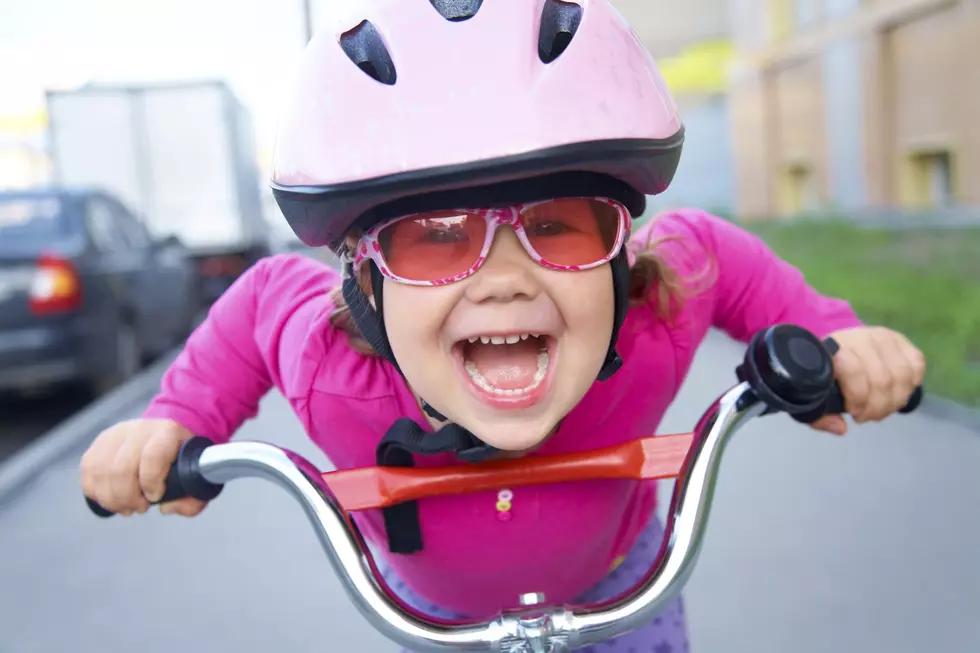 Midwest Drifters To Sponsor Bicycle Giveaway
YanLev
The Midwest Drifters will sponsor a bicycle give away for kids ages 3 to 12.
This event is first come, first serve. They will start the ticket giveaway at 11 a.m. Saturday, Dec 12.
You must have a ticket to pick up a bike, and the child must be present.
They will start giving away the bikes at 1 p.m. on the 12th at their clubhouse at 608 West 16th Street in Sedalia, according to Drifter Jerry Martin of the Sedalia Chapter.