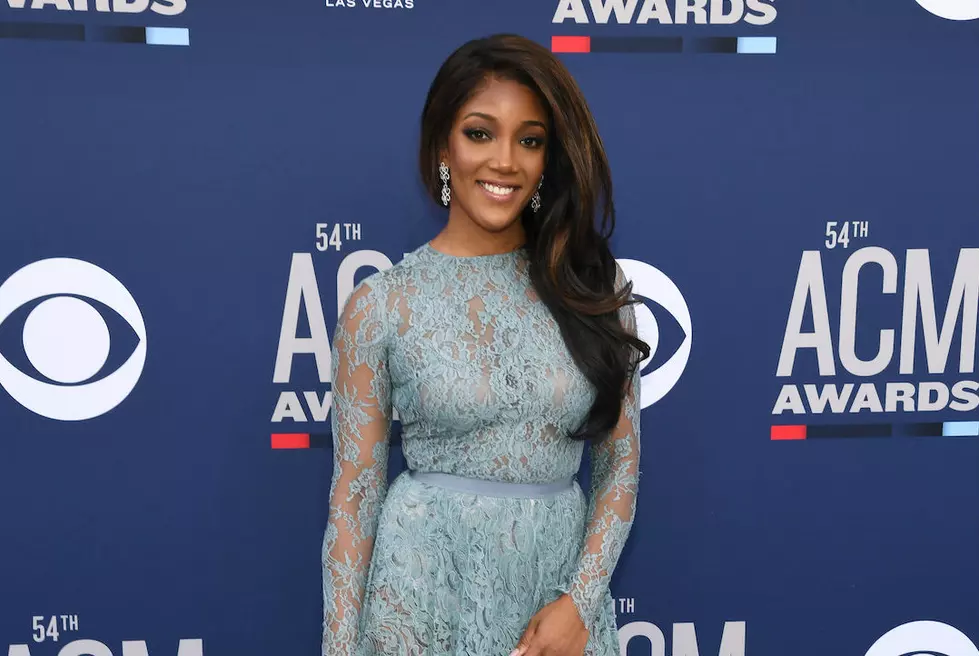 Mickey Guyton Calls Out Racist Instagram Commenter, But Takes the High Road
Ethan Miller, Getty Images
After a social media troll posted racist comments in response to a picture on Mickey Guyton's Instagram, the country singer responded with an unexpectedly open-hearted message. Like many in the public eye, Guyton often ignores hateful comments -- and thus not give them undeserved attention -- but in this case, she had something important to say.
"I don't normally do this but if people only knew how much your words affect people," Guyton replied to the comment, which called her "self-hating" for being a black country artist. "It hurts. Pray for this person's heart."
Instead of choosing to match her heckler's venom, Guyton pointed out that negative comments like the one she received say much more about the people who write them than they do about the people who receive them. She also encouraged her followers to keep the person in their prayers.
Guyton's fellow country stars quickly rallied in support of her and her response: "Only people that hate themselves like that say such hateful things," replied Lucie Silvas. "Pray for them indeed, they need it. Love you Mickey, you're beautiful in every way."
Songwriter Matraca Berg also chimed in in support, sharing a little bit of her personal experience with racism. "I'm so sorry this is still reality," Berg commented.
"My stepmother is Afroamerican and I love her so much. The stories she has told me ... I can't even begin. I wept. Over and over," she continues. "I thought being a child of liberals told me. Nope. Not even close."
However, Berg added, there is an upside to getting such a hurtful comment: "We shall write soon and we will use this bulls--t as kindling," Berg said.