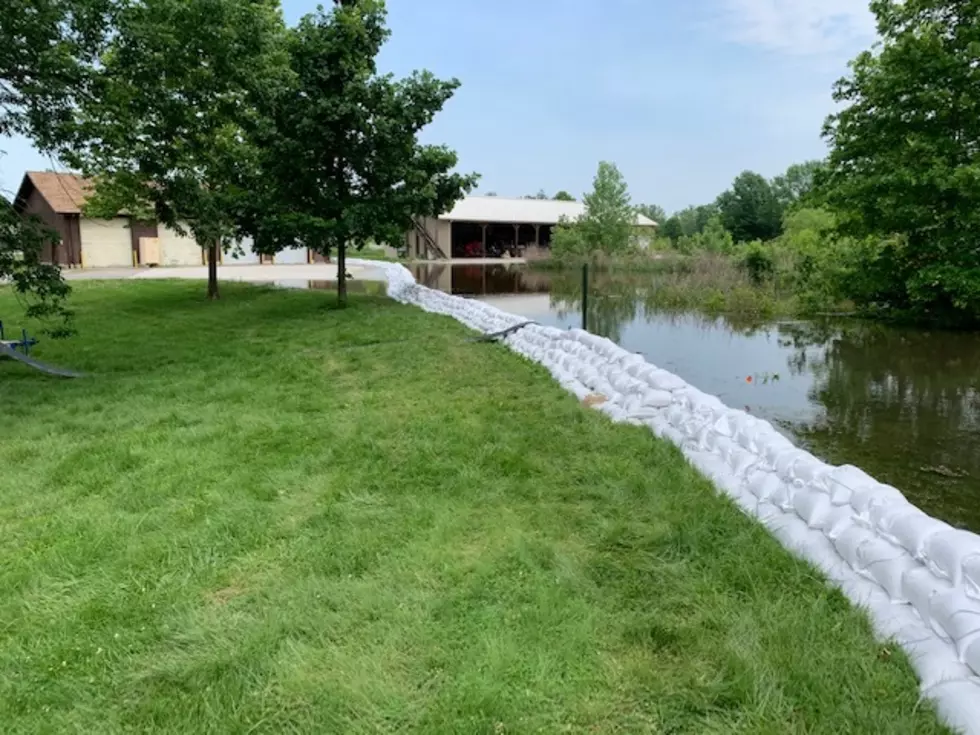 MDC Temporarily Closes Clinton Office Due to Truman Lake Flooding
Missouri Department of Conservation
The Missouri Department of Conservation (MDC) has temporarily closed its Clinton office due to high water at Truman Lake. Water is over the main entrance road used by the public to reach the office. A service road leading to maintenance buildings and the office remains open.
According to a news release from the Missouri Department of Conservation (MDC), the office is south of Clinton near Truman Lake at 2010 South Second Street. Rains have swollen Truman Lake to more than 33 feet above normal pool. The 739.65 gauge reading on June 3 is a new record water level for the lake, and the level is still inching upward.
MDC staff has placed sandbag barriers to protect the office. They are adding sandbags as the lake continues to rise.
Many lowland conservation areas in west central and northwest Missouri are flooded, and most boat ramps and access sites in lowland areas are inundated or unreachable.