Like NASCAR? Extreme NASCAR-Themed Trailer Home Is For Sale
Canopy MLS
From what I have heard, NASCAR is pretty popular in Sedalia and in the surrounding towns around here.  There is certainly a pretty fierce fan base.  If anyone has a trailer home around here and wants to decorate it like this one, and turn it into a AirBNB you may be sitting on a gold mine.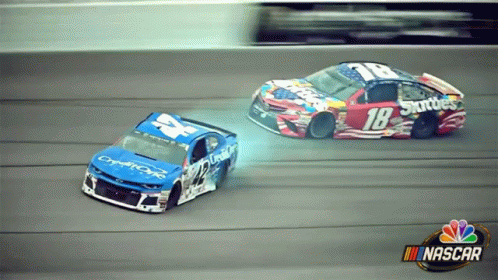 This NASCAR double-wide home is located in South Carolina. It is located in Rock Hill, which is near the North Carolina border.  Every room is filled with NASCAR memorabilia as you can see in the photos.  For the record the home is listed for $179,000.
NASCAR was founded by William France, Sr. on February 21, 1948 with the help of several other drivers of the time. The original plans for NASCAR included three distinct divisions: Modified, Roadster, and Strictly Stock. The Modified and Roadster classes were seen as more attractive to fans.
The company is headquartered in Daytona Beach FL.  Each year, NASCAR sanctions over 1,500 races at over 100 tracks in 48 US states as well as in Canada, Mexico, and Europe.  The NASCAR series for 2022 has officially kicked off, as the Daytona 500 was February 20th and saw Austin Cindric edge out Bubba Wallace for the title.
For those who are interested in racing, I direct you to Lucas Oil Speedway.  It is a racetrack in Wheatland and they are on the cutting edge of motorsports.  You can check out their website HERE.  We will be doing more events with them in 2022 so keep listening for info.
Now back to the trailer home for sale.  Check out the gallery below:
NASCAR Themed Trailer Home
NASCAR Themed Trailer Home For Sale